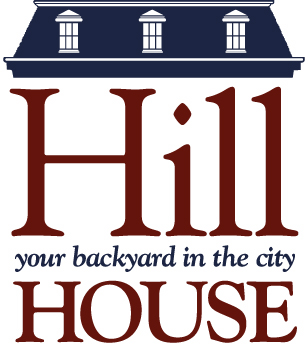 Theater
Spring Registration is open!
Browse our spring offerings:
Musical Theater & Arts (6-9 years)
Explore the art of musical theater, set and costume design! Half of this class will be spent in our Performance Hall (the Main Assembly Room, of course!) learning lines and songs, blocking and choreography. Next, participants will travel up to the art room, where they'll work to create backdrops, props, and other inspired works of art to complement their theatrical work. This class culminates in a final performance worthy of a Tony Award!
This program taught by Emily McCabe (art) and Chelsea Evered (theater).
Class has been cancelled for the spring session. Musical Theater Dance still has spots remaining if you are interested in that as an alternative.
---
Interested in all of our enrichment program offerings?
Visit our programs page to see all of our classes!