We hope you'll join us for a journey to Mount Olympus for
Hill House's Annual Fall Fundraiser!


NEW THIS YEAR!
Xanadu Silent Disco After-Party
10:00 pm - 12:00 midnight

Get ready to party like the gods on Mt. Olympus! On Friday,October 4,
Hill House put a Greek spin on hold its annual fall "fun"draiser. In the tradition of Bluegrass & BBQ, Oktoberfest, and last year's Havana Nights, this year's fall fundraiser for Hill House will be Opa! Let the Games Begin! at Committee in Boston's Seaport District.
We hope you will join us and continue to participate in Hill House's mission to connect friends and neighbors while raising critical funds for programs and outreach activities. Every year, our fall fundraiser raises 10% of Hill House's annual operating budget - we couldn't continue to be "your backyard in the city" without your support!

This year, we're putting together an adults-only evening that will feature a night full of friendly backyard games, along with great raffle prizes, tempting Greek cuisine - and a silent disco after party! There is no better way for you to support Hill House than sponsoring and/or attending Opa!
---
Individual Tickets and Sponsorships are now available
and can be purchased here.
For corporate sponsorship levels,
please see our corporate form here.
Thank you to our Sponsors!
Zeus & Hera
Alexis & Chris Egan
Jackie & Simon Whitten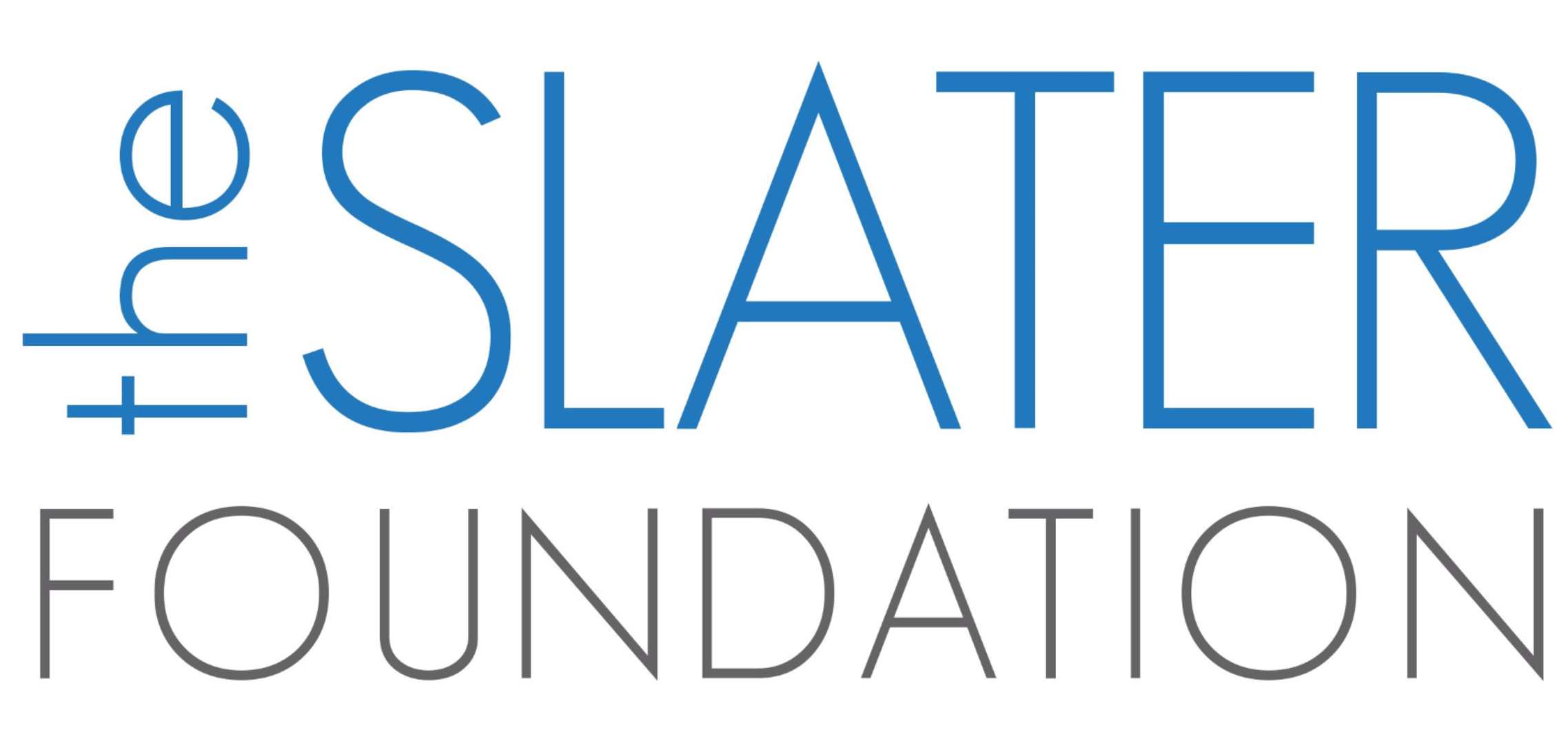 Poseidon
Pam & Jesse Baker
Jessica & Bill Christ
Sarah & Walter Donovan
Tracy & Matt Friedman
Elizabeth & Sol Kumin
Annie & Alex Sacerdote
Athena
Rebecca Sky Dietrich & Robert Coffin
Alexi & Steve Conine
Caitlin & Trey Eppes
Abby & Jason Hafler
Lisa Grabe Taffe & Patrick Taffe
Lisa Mullan Perkins & Shep Perkins
Cessy Templeton Wheeler & Bruce Wheeler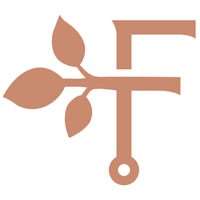 C.J. Brucato
Whitney Dayton Brunet & Christian Brunet

Lauren & Dan Calano

E
lizabeth & Jeremiah Daly
Namrita Kampur DeWinter & Tom DeWinter
Amelia & Kenneth Goldie

Jennifer & Andrew Harris

Jessie & John Harris

Jessie & Ned Hole
Tara & Reid Jordan
Elizabeth & Tucker Kelton

Brooke & Charlie Larner

Jojo & Jeff Longnecker

Katie & Greg McCullough

Suzanne Daley & Tim McLaughlin

Lindley & Victor Melfa

Maggie & Bill Moran
Liz & Tim Morningstar

Gretchen & Mike Novak

Michelle Cruz Peverley & Evan Peverley
Jessica & Daniel Schmitz
Stephanie & Eric Skelly
Kimberly & JC Stamler
Ilanna Braun & Jed Weiss
Hannah & Tyler Wick

Charis
*Sponsor listings as of September 16th.
---
Thank you to our Fall Fundraiser Event Committee!

Honorary Co-Chairs
Gretchen & Mike Novak
Cessy Templeton Wheeler & Bruce Wheeler
Co-Chairs
Suzanne Daley, Abby Hafler, Jessie Hole & Jackie Whitten
Event Committee
| | |
| --- | --- |
| Molly Bechtel | Alissa Lew |
| Laura Chassaigne | Katelyn Manning |
| Kristin Connell | Maggie Moran |
| Liz Daly | Rebecca Muse-Orlinoff |
| Rebecca Skye Dietrich | Aliya Page |
| Alexis Egan | Michelle Cruz Peverley |
| Jennifer Garran | Carolina Pierry |
| Jessie Harris | Casey Scanlon |
| Molly Prahl Judge | Christine Simon |
| Elizabeth Kelton | Caitlin Turton |
| Brooke Larner | Emily Vickers |
---
THANK YOU
to everyone who supported our
2018 Fall Fundraiser Havana Nights!
Please contact Dianne Powers by email or
phone - (617) 227-5838 ext. 220 with any questions.