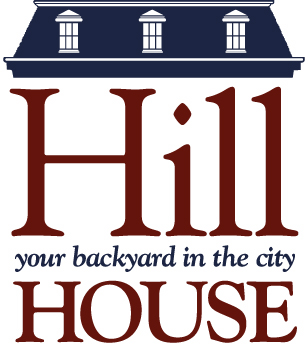 Tennis

Winter registration is now open for members and for non-members!
Browse our winter offerings:
Tennis Club (6-12 years)
Following the popularity of the Hill House Tennis Club on Boston Common in the spring and fall, we will be launching a winter program at BAC. Once again we will have the vastly experienced Dennis Czech as the lead instructor. We will be able to challenge players at their own level in this indoor location at the Boston Athletic Club. Registration to open shortly.
This program led by Dennis Czech and the BAC Tennis pros.
Register now: Fridays at 5:00
Please note that all programs taking place on outdoor athletics fields are subject to change based on permits as issued by the Department of Conservation and Recreation.
---
Interested in all of our athletics offerings?
Visit our athletics page to see all of our classes!