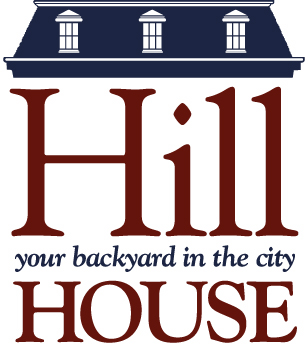 Tennis
Spring registration opens on 2/7.
Tennis Club - (3-12 years)

Grab your racquet and head to the Boston Common tennis courts to build your skills. Open to beginner and strong players alike as the individual attention from the instructor will challenge players at their own level. Places will be limited for this new class which will develop each player's "love" for tennis.
Register--
3-5 year olds: Tuesday 3:00 Sold out Thursday 3:00 1 spot left!
5-6 year olds: Tuesday 3:45 Sold out Thursday 3:45 Sold out
Thursday 5:15 Sold out
Beginner (6-12 yrs): Tuesday 4:30 Sold out Thursday 4:30 Sold out
Advanced (7-12 yrs): Tuesday 5:15 2 spots left!
Please note that all programs taking place on outdoor athletics fields are subject to change based on permits as issued by the Department of Conservation and Recreation.
---
Interested in all of our athletics offerings?
Visit our athletics page to see all of our classes!