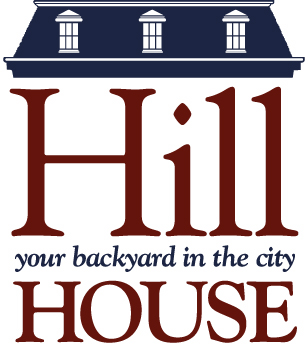 Tennis

Fall registration is now open! Our Tennis programs fill up so please register in advance.
Tennis Club (6-12 years)
Grab your racquet and head to the Boston Common tennis courts to build your skills. Open to beginner and strong players alike as the individual attention from the instructor will challenge players at their own level. Places will be limited for this new class which will develop each player's "love" for tennis.
This program led by local tennis pros.
Register now for 3-5yrs Tuesday at 3:15
Register now for 6-12yrs: Tuesdays at 4:00 Tuesdays at 5:00
Tiny Tennis (4-6 years)
Location: The Mel Stillman Center in Charlestown
Join us on the tennis courts and stay active through the fall months! Tennis sessions will include fun, patient instructions covering basic tennis skills in coordination with the USTA Quick Start Program. Stroke productions, on-court skills, fitness and tennis education take place in an upbeat, drill-based environment. Rackets are available on-site for proper fitting.
This program led by CHAD coaches and staff.
Register now: Thursdays at 2:30
Please note that all programs taking place on outdoor athletics fields are subject to change based on permits as issued by the Department of Conservation and Recreation.
---
Interested in all of our athletics offerings?
Visit our athletics page to see all of our classes!