Who We Are
Hill House is a team of passionate administrators, instructors, board members and volunteers working to fund and execute service activities in order to meet the diverse social, educational, cultural and recreational needs of individuals and families residing in Boston's downtown neighborhoods. Through quality programs, collaborative partnerships and volunteer support, our organization seeks to build and foster a strong sense of urban community and improve quality of life for residents of all ages. Learn more.

Join us for the Backyard Dash and Esplanade 5K
Dash on May 30!

On Saturday, May 30, Hill House will host our 9th Annual Backyard Dash, featuring the Esplanade 5K Dash produced in partnership with The Esplanade Association, which is a celebration of our community and all that is great about living in Downtown Boston. Visit the Backyard Dash page and the Esplanade 5K Dash page to learn more and to register. We hope to see you there!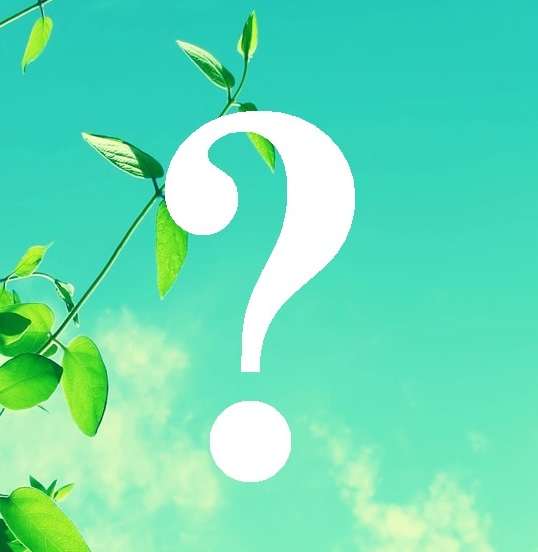 When is the last day of my spring class?
With the hint of summertime in the weather comes the eventual close of our spring classes. We are close to the end of our ten week period, and several of our classes still have one or two weeks left. Check out this document to find out when your spring class will be ending!
Get ready to fall in love with our 2015 autumn offerings!
As we approach the end of our spring session, we are excited to also reveal our plans for the fall semester! Keep an eye on the website to view our fall program guide the week of May 25 and view all of the athletics, enrichment and family fun programs we have in store for the fall now. Registration for members opens on June 2 and for non-members on June 4.

Summer fun is on the way
Hill House is looking forward to our most active, boisterous and fun time of the year: summer camp season! Registration is still available for our half-day Kiddie Kamp option for 3-5 year olds and we are accepting names onto our full-day Day Camp and/or Sports Option offerings for 5-12 year olds. Check out our Summer Guide to view camp details for 2015, and don't forget that camp paperwork is due on June 1, 2015.

Donate to the Hill House Annual Appeal today!
Our 2014-2015 Annual Appeal is underway. To make your donation to Hill House and support the programs, athletics, and events that you love, click here!
Become a Hill House Member
Did you know that if your family registers for 3 programs each year, a Hill House Membership pays for itself? Hill House Members are invited to spend Snow Days at the Firehouse, can register early for programs, are able to participate in free art classes and more. Become a member.