Who We Are
Hill House is a team of passionate administrators, instructors, board members and volunteers working to fund and execute service activities in order to meet the diverse social, educational, cultural and recreational needs of individuals and families residing in Boston's downtown neighborhoods. Through quality programs, collaborative partnerships and volunteer support, our organization seeks to build and foster a strong sense of urban community and improve quality of life for residents of all ages. Learn more.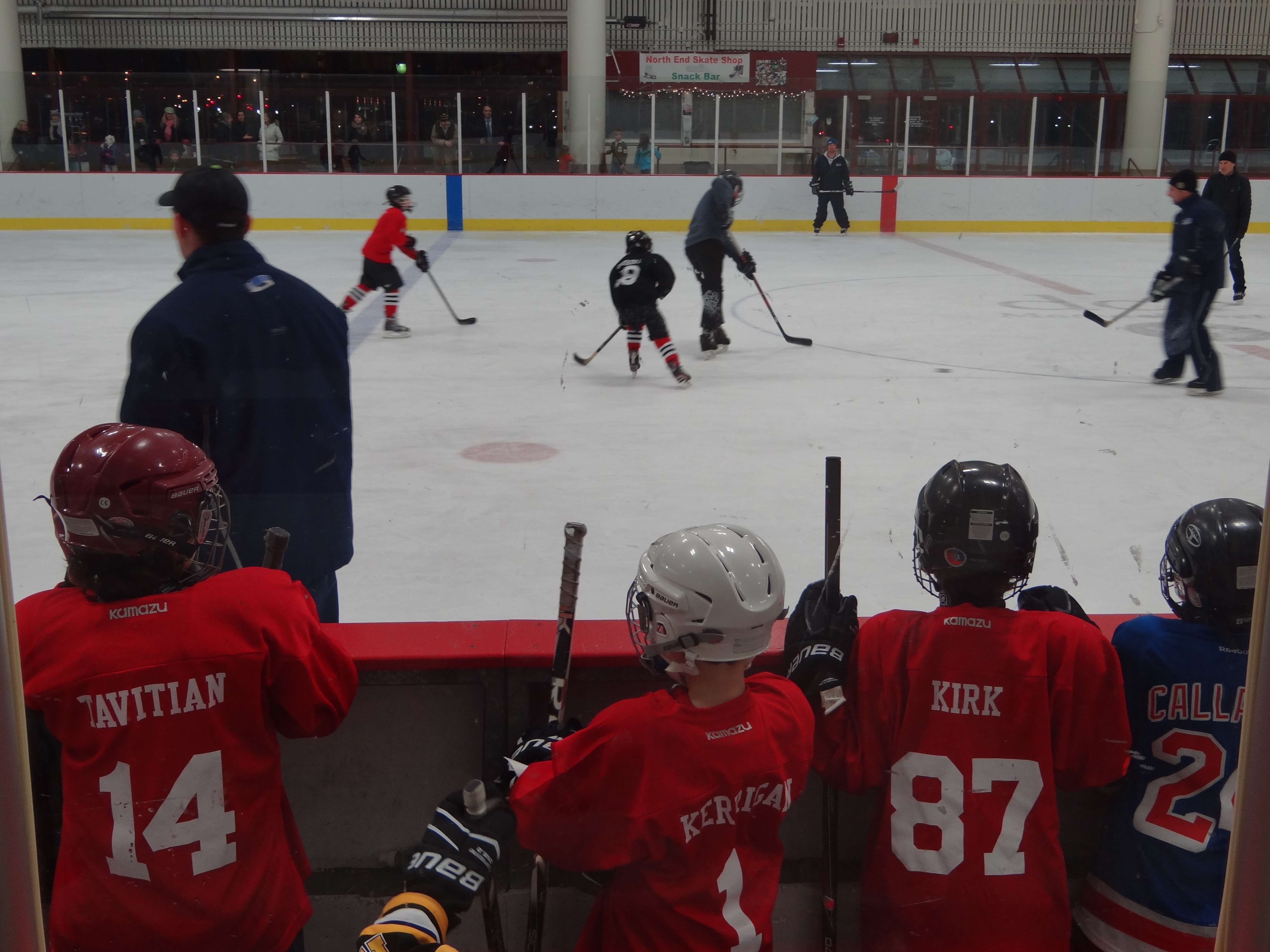 Ready to take to the ice? Join us at Ice Hockey!
Our Ice Hockey program schedule as undergone some changes! Your skater can now join Joe Zizza and the PowerEdge Hockey team for an hour on JUST Monday, JUST Wednesday or BOTH nights for a more affordable price. Check out our hockey page and join in on the fun- the season opens on December 1, so be sure to reserve your spot today!

When does your fall class end? Find out here.
With fall programming drawing to a close in the chilly month of November, we know that it can be difficult to keep track of the last day of your child's athletics and enrichment programs. Check out our fall dates document to stay up-to-date with any remaining skip dates and, of course, to learn the last day of your child's fall class.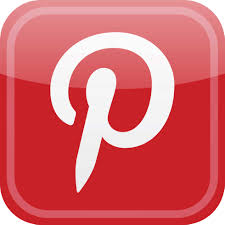 Pinterested in our winter cooking classes?
Check out our boards!
We are so excited to share some of our favorite recipes with your child this winter that we just can't wait until December - throughout November, Hill House's "Cooking with Kids" board on Pinterest will be taken over by the mouth-watering treats and recipes chosen or inspired by the instructors of our cooking programs. Follow us on Pinterest today to see some of the creations that your child could be cooking up this semester!
Winter programs begin on December 1.
Registration for winter programs is open to the entire community! Spaces are still available in several of our winter programs, so be sure to browse through the pages of the 2014 Winter Program Guide to find out when some of your favorite classes will be offered and to learn about our brand-new
programs
and
athletics
.
Been considering a family membership?
Learn more
about the perks of being a member at Hill House.
Become a Hill House Member
Did you know that if your family registers for 3 programs each year, a Hill House Membership pays for itself? Hill House Members are invited to spend Snow Days at the Firehouse, can register early for programs, are able to participate in free art classes and more. Become a member.