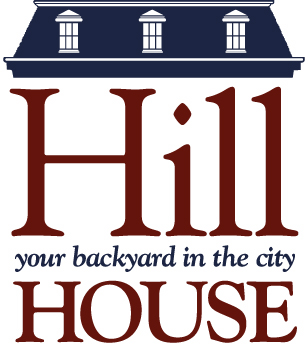 Music
Spring Registration is open!
Browse our spring offerings:


Little Groove Music (3 months-4 years)
These music classes are designed to help infants, toddlers and preschoolers learn and interact through sound, sight and touch in a live music setting. Children enjoy using their bodies and voices to sing along to catchy songs that help them build important motor and social skills. They will also have fun using real instruments such as drums, shakers and tambourines. Children also interact with puppets, bubbles, balls, pom poms, building blocks and one large parachute!
This program taught by Dylan George on Tuesdays and Audrey Hughes on Fridays.
Register now: Tuesdays at 9:15 1 spot left Fridays at 9:15 Tuesdays at 10:15 1 spot left Fridays at 10:15 Tuesdays at 11:15 Fridays 11:15
Music Together (0-5 years)
Experience this wonderful class and see your child's natural enthusiasm for music and movement. We'll help you provide your child with the basic musical skills needed to enjoy school, social musical activities and to study an instrument if they choose to do so.
This program taught by Barbara.
Register now: Monday at 9:15 Monday at 10:15
Private Music Lessons (6 years-12 years)
Our private music lessons provide your child with one-on-one music instruction. Gifted piano, guitar and percussion teachers work to cultivate skills and foster your child's love of music by incorporating requests and popular music along with the classics during lesson times.**
Piano & violin instructed by Melanie Maz, Ben Silvers and Roselyn Hobbs.
Guitar, piano, drums and ukulele instructed by Jonas Kublickas.
View violin resources and piano resources.
**Private music lessons are conducted in the music room in the basement and are one-on-one (instructor with child), as is the industry standard with most private music lessons. Parents and caregivers are welcome to stay with the child in the room with the instructor during the lesson, but that is at the discretion of the parent.
Spaces are available | Call (617) 227-5838 ext. 14 to inquire about availability
---
Interested in all of our enrichment program offerings?
Visit our programs page to see all of our classes!