Day Camp: Ages 5-12 (11 sessions)
Returning campers can register on 1/24 at 10:00am! New campers can register on 1/26 at 10:00am!
Returning campers can register here!
New campers can register here!
SPOTS AVAILABLE: As of May 11th
SESSION 1 - 2 spots
SESSION 3 - 7 spots
SESSION 7 - 1 spot
email jkelly@hillhouseboston.org for more information
***Extended Day is sold out! To secure a spot in camp, please join regular day and contact Jamie to reserve a spot on the Extended Day waitlist. We'll contact families as spaces become available!***
New and experienced c
ampers alike can join us for an action-packed summer full of exciting
outdoor
activities and weekly field trips. Whether they are making creating artistic masterpieces at the Firehouse, splashing in the spray decks, playing field games on the Teddy Ebersol's Red Sox Fields; your camper will find something new to enjoy every day!
If campers pass their swim test, they are able to participate in free swim if applicable to camp that week. All other campers have the option to wear a life jacket or go to the Alfond Spray Deck by the esplanade. The pool is staffed by American Red Cross certified lifeguards in addition to Hill House's team of summer staff.
"I heard countless stories about her exciting day the moment I picked her up. From the sports camp, the field trips, the Friday Festivals, the themes, the games, the swimming, the laughs, the friends she made and especially the counselors, I couldn't tell what she loved the most." –Parent of a Day Camper, age 8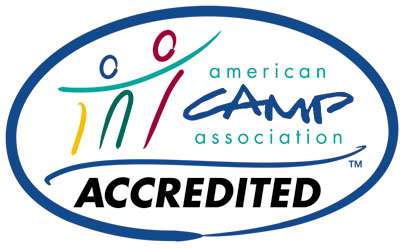 Summer Snapshot:
Regular Camp:

Monday –Friday, 9:00 am-4:00 pm




Extended Day:

Monday –Friday, 8:00 am-5:30 pm




Location

:

Hill House, 127 Mt. Vernon Street

Cost:

$475 per regular week for Regular Day campers
$645 per extended week for Extended Day campers

Campers enrolled in the Sailing Option will pay an additional $50 for each session

5% sibling discount

Max. enrollment:
60

campers per session
2023 Sessions and Week Themes
*Please note: field trips are not finalized and are likely to change*
Each week has a unique and exciting theme! Take a closer look at each one here! Day Camp themes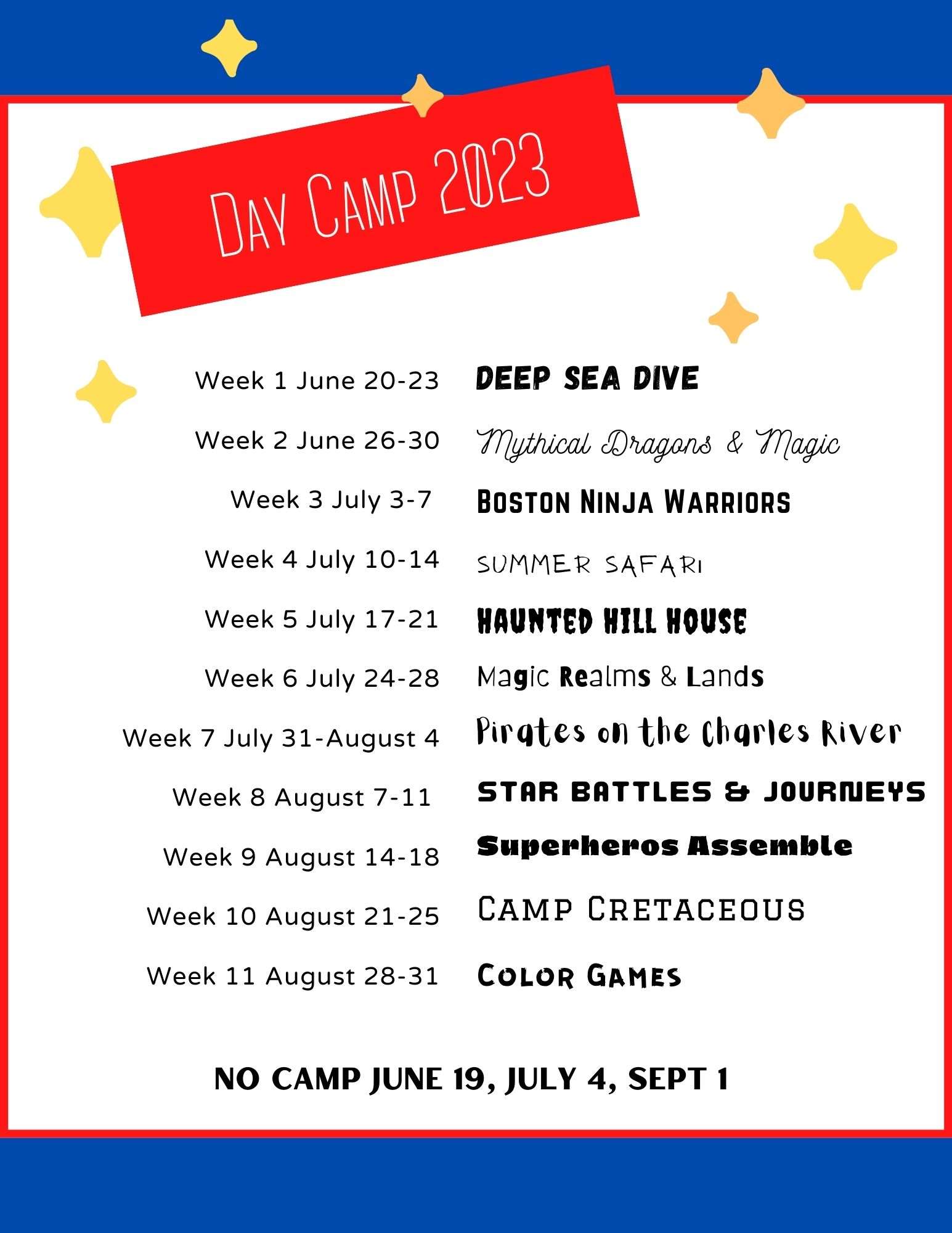 2023 Forms to be Completed
Hill House uses CampMinder to enroll children in our camp.
We require several forms as per Board of Health regulations, including a recent physical examination, copies of your insurance and prescription cards and record of immunizations which can be uploaded directly if you have the forms already from your doctor. The website shows you which are required and which are just for your information. Feel free to contact us with any questions.
All session must be paid for in full seven days prior to the start of the program.
PLEASE NOTE:
• Camp tuition includes a non-refundable 20% deposit that is only processed when officially enrolled (not for waitlists).
• As of May 1st, any refund requests would only qualify for 50% of the remaining fees (after the deposit), per child.
•After June 1st, no refunds will be available for any registrations.
Should your summer plans change, please notify us as soon as possible.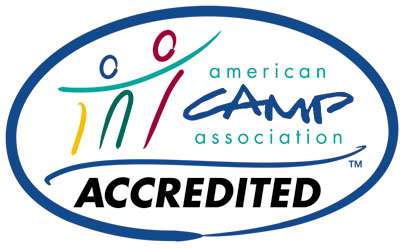 *This camp must comply with regulations of the Massachusetts Department of Public Health and be licensed by LBOH.