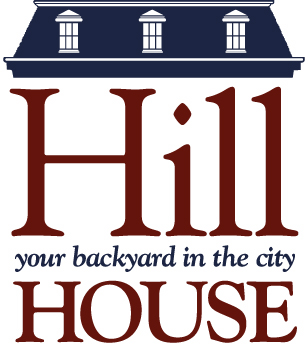 Day Camp: Ages 5-12 (11 sessions)
Registration: January 16 for returning 2017 families
January 18 for all families, new and familiar!

*Introducing our Leadership in Training program for 13-15 year olds!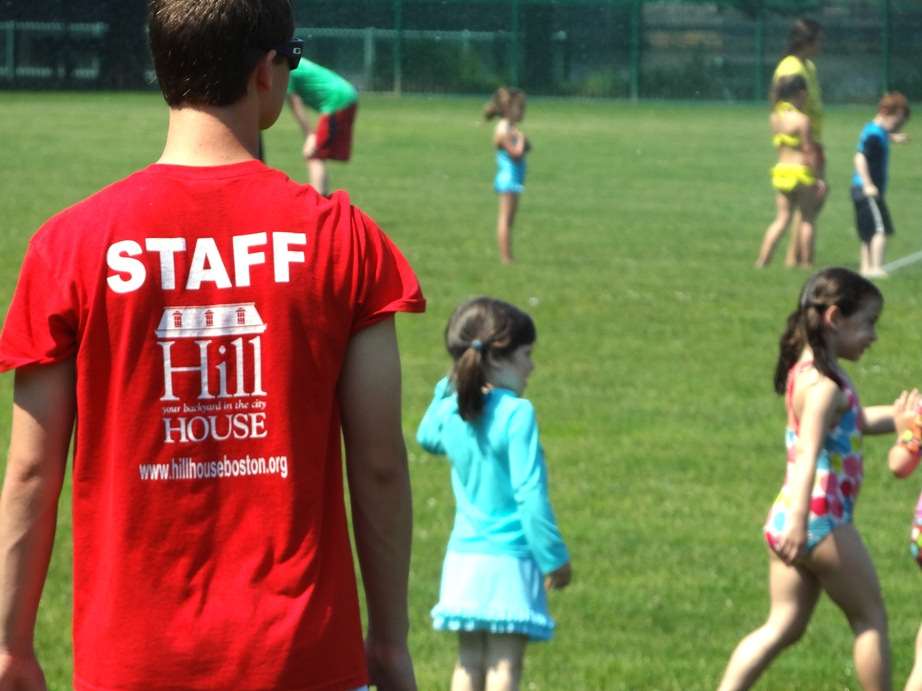 Hill House is proud to offer a LIT program for the first time! This program is designed for 13-15 year olds who wish to transition from camper to counselor. Partcipants will have the opportunity to observe and participate in the planning and execution of a successful and fun day camp! This is fantastic way to develop self confidence and practice valuable leadership skills through experience and discussion. Participants will learn conflict resolution skills, responsibility, teamwork and more under the supervision of senior camp staff and counselors.
Sessions, dates and prices TBA
Please contact Tori at vfrappolli@hillhouseboston.org if you are interested
Want to get a sense of life at camp?
Check out our Facebook page to see photos from summer camp 2017!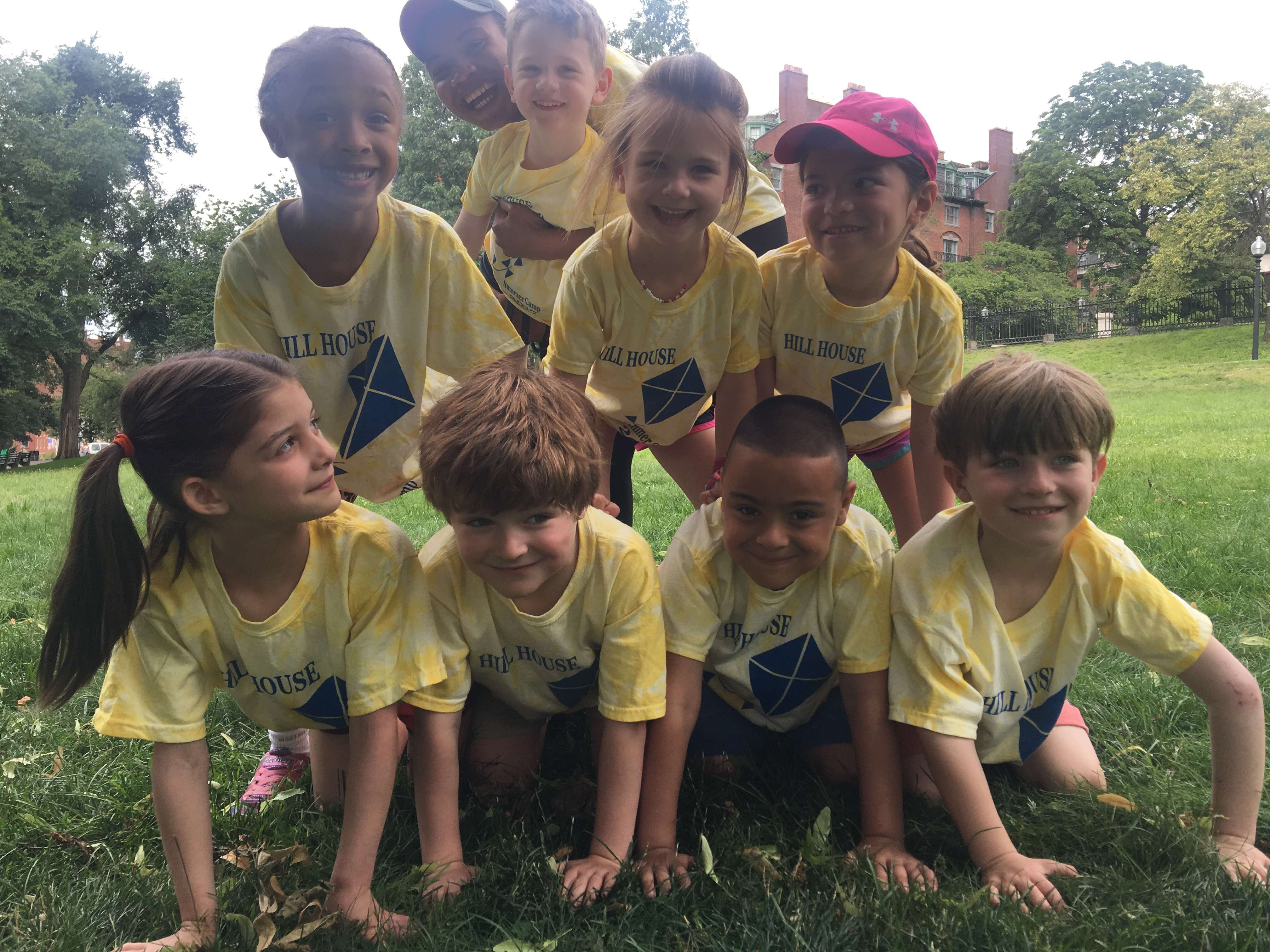 New and experienced c
ampers alike can join us for an action-packed summer full of exciting
outdoor
activities and weekly field trips. Whether they are making creating artistic masterpieces at the Firehouse, swimming in the outdoor pool at the Clubs at Charles River Park, playing field games on the Teddy Ebersol's Red Sox Fields; your camper will find something new to enjoy every day!
Each Monday, Day Campers will take a swimming test. If campers pass the test, they are free to swim Monday, Tuesday and Wednesday mornings at the pool. All other campers have the option to wear a life jacket or go to the Alfond Spray Deck by the esplanade. The pool is staffed by American Red Cross certified lifeguards in addition to Hill House's team of summer staff.
"I heard countless stories about her exciting day the moment I picked her up. From the sports camp, the field trips, the Friday Festivals, the themes, the games, the swimming, the laughs, the friends she made and especially the counselors, I couldn't tell what she loved the most." –Parent of a Day Camper, age 8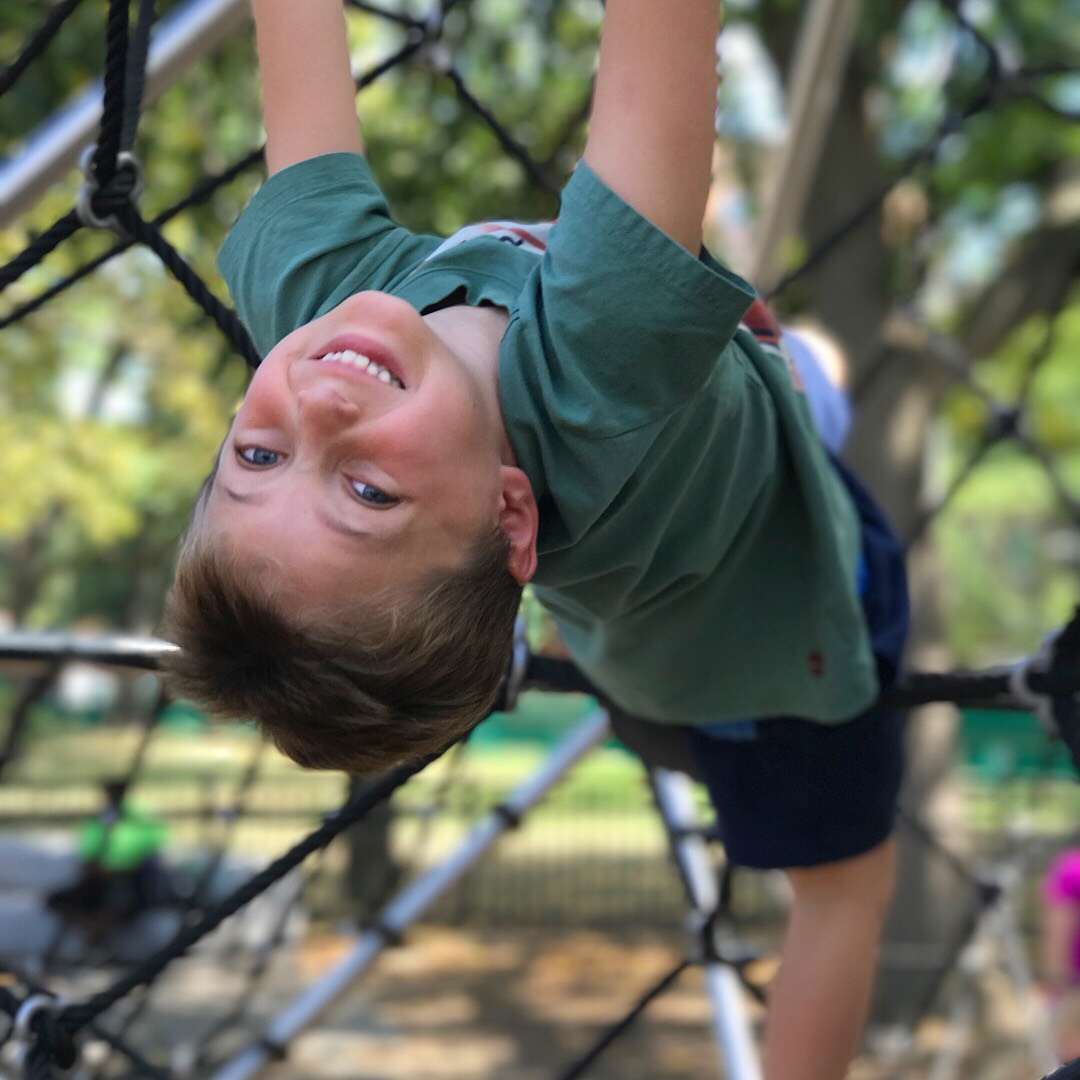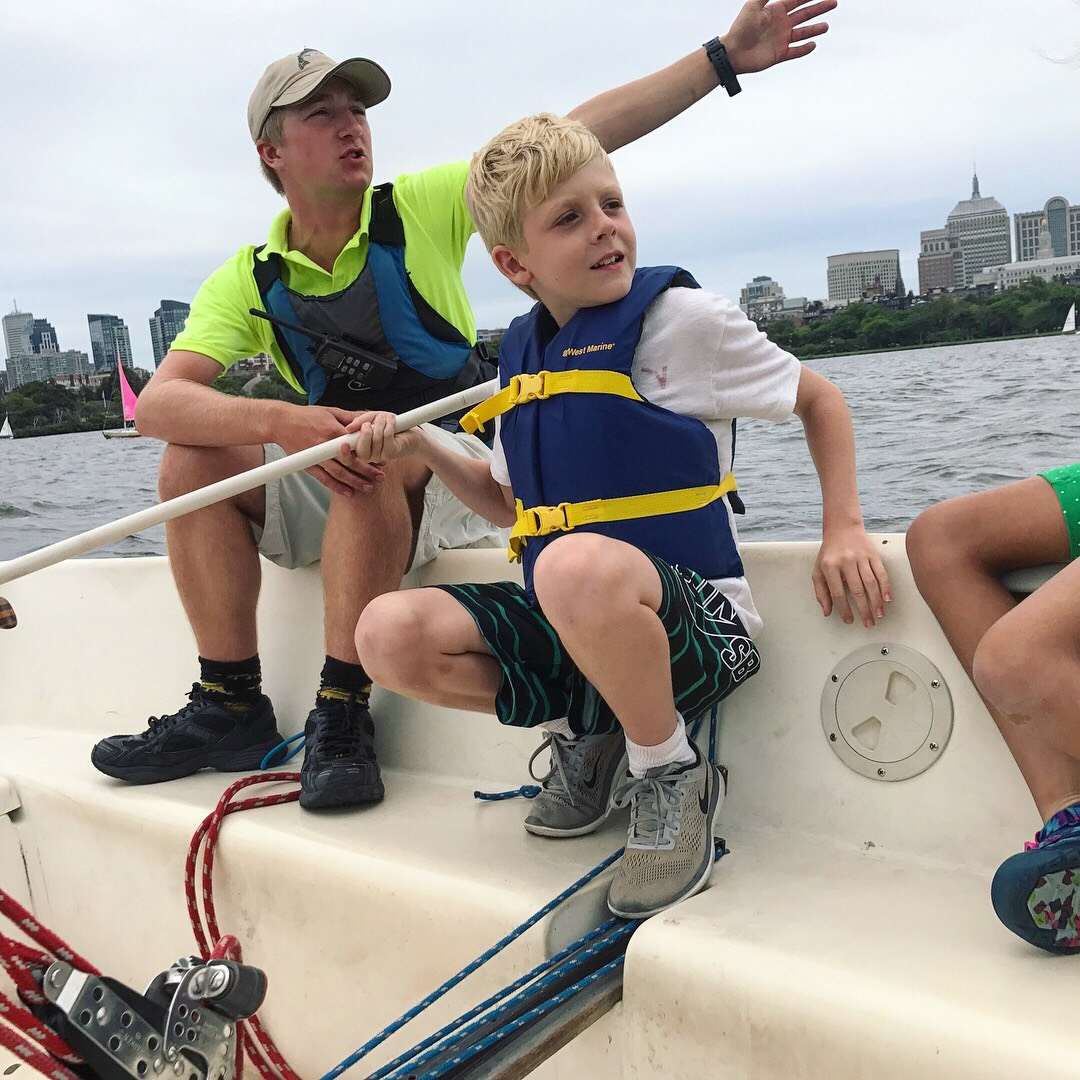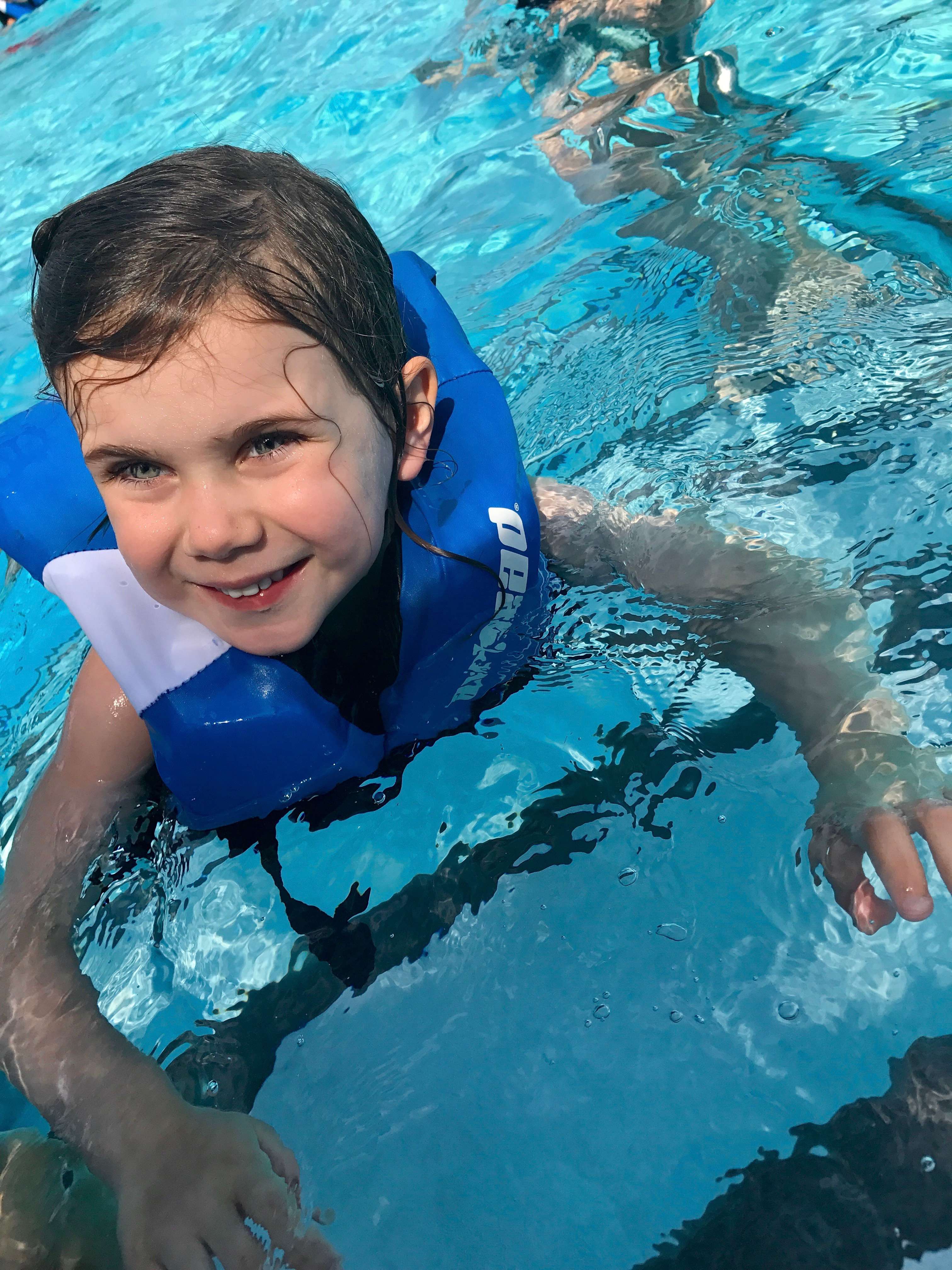 2018 Program Snapshot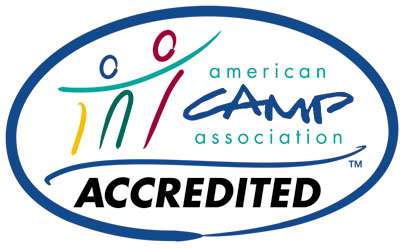 Classic Camp:

Monday –Friday, 9:00 am-4:00 pm




Extended Day:

Monday –Friday, 8:00 am-5:30 pm




Location

:

Hill House, 127 Mt. Vernon Street

Cost:

$425 per regular week




$595 per extended week

Max. enrollment:

50-60 campers depending on the week
Forms to be completed
2018 Hill House-issue forms: View our Transportation & Release and Health History forms, which are due on June, 1 2018.
Forms for your information
| | | |
| --- | --- | --- |
| 2018 Summer Camp Guide | | An overview of all we have to offer this Summer! |
| | | |
| A-Z Summer Camp Overview | | Wondering about our policies and procedures? View them here. |
| | | |
| Day Camp Success Guide | | Learn what to pack, what to leave at home and more! |
| | | |
| Summer Camp FAQ's | | Take a look at our frequently asked questions! |
| | | |
| Firehouse Traffic Plan | | Take a peek at the traffic plan for drop-off and pick-up times. |
| | | |
| 5 year old comparison | | Let us help you decide if Day Camp or Kiddie Kamp is best for your 5 year old! |
2018 Sessions, Themes and Field Trips

Each week has a unique and exciting theme! Take a closer look at each one here!
There are different options available to campers each week on Monday, Tuesdays and Wednesday afternoons. Learn more about our sports, theater, film and sailing options.

Session

Dates

Options Available
Theme


Field Trip
Registration Options

One

June

18-June 22

Classic Camp

TBA

TBA

Regular Day

Sport Option

Extended Day

Two

June 25-June 29

Classic Camp

TBA

TBA

​

Regular Day

Sport Option

Extended Day

Theater Option

Three

July 2-July 6

Classic Camp

TBA

TBA

Regular Day

No camp on July 4

Sport Option

Extended Day

Theater Option

Four

July 9-13

Classic Camp

TBA

TBA

Regular Day

Sport Option

Extended Day

Theater Option

Five

July 16-July 20

Classic Option

TBA

TBA

Regular Day

Sport Option

Extended Day

Film Option




Six

July 23-July 27

Classic Camp

TBA

TBA

Regular Day

Sport Option

Extended Day

Film Option







Seven

July 30-August 3

Classic Camp

TBA

TBA

Regular Day

Sport Option

Extended day

Film Option




Eight

August 6-August 10

Classic Camp

TBA

TBA

Regular Day

Sport Option

Extended Day

Sailing Option

Nine

August 13-August 17

Classic Camp

TBA

TBA

Regular Day

Sport Option

Extended Day

Sailing Option




Ten

August 20-August 24

Classic Camp

TBA

TBA

Regular Day

Sport Option

Extended Day

Sailing Option

Eleven

August 27-August 30

Classic Camp

TBA

TBA

Regular Day

No camp on August 31

Extended Day