Day Camp SPOTS AVAILABLE: As of May 11th
SESSION 1 - 2 spots
SESSION 3 - 7 spots
SESSION 7 - 1 spot
Kiddie Kamp- SPOTS open all weeks except for Sessions 1, 5 and 8
LIT spots are limited but still open to register today
*This camp must comply with regulations of the Massachusetts Department of Public Health and be licensed by LBOH.*
Returning campers can register on 1/24 at 10 am! New campers can register on 1/26 at 10:00am!
Click here for additional information
Important Camp Materials
KK or Day Camp for your 5 Year old

*Upon request, Hill House will provide to any parents or guardians the Staff Background Check Policy, Health Care Policies, Discipline Policies and Grievance Procedures*
Are you looking to be a camp counselor? Check out our Careers page and watch this video of our staff training!
Want more information? Click here!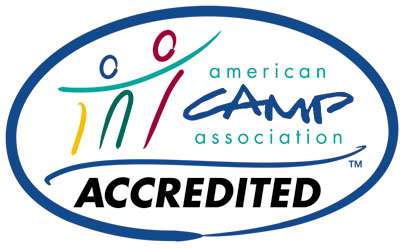 Hill House is an American Camp Association (ACA) Accredited organization.