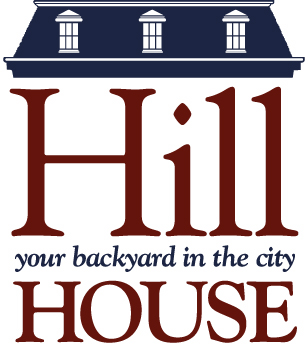 Check out our 2019 Summer Offerings!

Introducing 2 Summer Sessions: June & July/August
A "4 week flex pass" is available for the July/August session. If chosen, you will be able to choose any 4 weeks to attend class throughout the 8 week session (not necessary to choose weeks ahead of time)
Because space is limited, there will be no refunds or make ups for any Summer classes if you are unable to attend
Classes will be held at King's Chapel in Beacon Hill located at 64 Beacon Street, Boston, MA 02108.


Art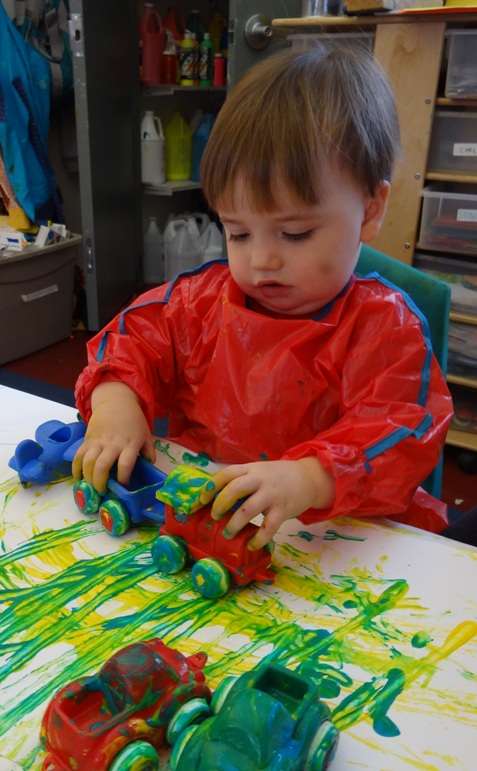 July & August Programs:
Mundo de Colores:
Art projects and crafts will help your little one learn simple Spanish phrases and colors. Mundo de Colores promotes development of hand-eye coordination, visual and fine motor skills through sequencing and arranging. This class will also broaden awareness of colors, shapes, shades and textures.
This program is taught by Adriana Donohue.

Wednesdays at 9:15 8 Week Class (Class Full)
Wednesdays at 9:15 4 Week Flex Pass (Class Full)
Paint & Play
Join us for a hands-on, messy class letting your child create and play through different types of art! They will interact with other children through dramatic and pretend play by using various textures, materials and mediums. Come ready to explore the world of art!
This program is taught by Adriana Donohue.
Wednesdays at 10:15 8 Week Class (Class is full)
Wednesdays at 10:15 4 Week Flex Pass (Class is full)
Wednesdays at 11:15 8 Week Class
Wednesdays at 11:15 4 Week Flex Pass
Little Groove Music
July & August Programs:
Little Groove Music
These music classes are designed to help infants, toddlers and preschoolers learn and interact through sound, sight and touch in a live music setting. Children enjoy using their bodies and voices to sing along to catchy songs that help them build important motor and social skills. They will also have fun using real instruments such as drums, shakers and tambourines. Children also interact with puppets, bubbles, balls, pom poms, building blocks and one large parachute!
Instructor TBA
Tuesdays at 9:15 8 Week Class (Class Full)
Tuesdays at 9:15 4 Week Flex Pass (Class Full)
Tuesdays at 10:15 8 Week Class (Class Full)
Tuesdays at 10:15 4 Week Flex Pass (Class Full)