Leaders in Training - Ages 13-15 years.
Introducing our Leadership in Training program for 13-15 year olds!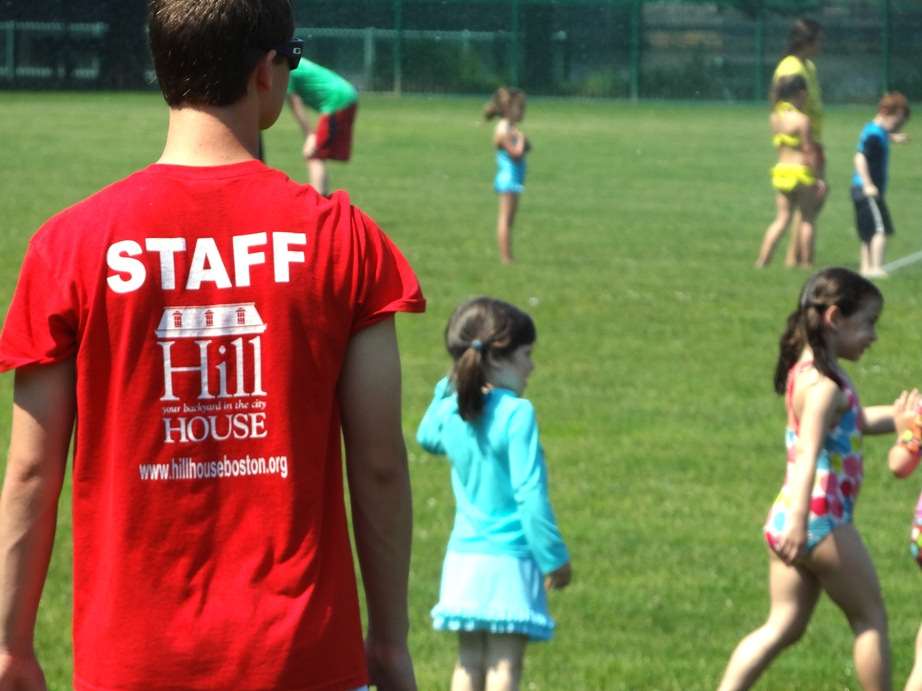 Hill House is proud to offer a LIT program to build upon its launch last year! This program is designed for 13-15 year olds who wish to begin the gradual transition from camper to counselor. Each participant will take part in leadership workshops and one-on-one mentoring while planning, assisting with and evaluating activities at camp. LITs will help mentor campers, assist counselors, and participate in community service throughout each three-week program. LITs will learn conflict resolution skills, develop and define their own leadership style, build confidence, and strengthen interpersonal skills that can be used at home, school and in the community – all under the supervision of the senior camp counselors and staff. Additionally, each cohort of LITs will plan and execute a community service team project during their program's timeframe. It's all not work, however, as summer is supposed to be fun too! Our LIT's will benefit from some recreational time by participating in some traditional camp activities including swimming, sports, art, and field trips.
​
LIT Program Breakdown

Week

Description

Dates

Week 1

Single Week Program

June 17- June 21

Week 2

Single Week Program

June 24-June 28

Week 3

Single Week Program

July 3- July 5 (no camp 7/4)

Week 4-6

Three Week Session

July 8-July 26

Week 7-9

Three Week Session

July 29- August 16

Week 10

Single Week Program

August 19- August 23

Week 11

Single Week Program

August 26-August 29 (no camp 8/30)
To apply, click here!
If you have additional questions, please contact cevered@hillhouseboston.org.