Kiddie Kamp: Ages 3-5 (10 sessions)
SPOTS AVAILABLE ALL WEEKS REGISTER TODAY!
Returning campers can register on 1/24 at 10am! New campers can register on 1/26 at 10:00am!
Returning campers can register here!
New campers can register here!
Kiddie Kamp at Hill House is the perfect combination of new and exciting experiences and a safe, familiar environment. Join our staff of beloved counselors for a summer full of games, crafts, stories, songs, age-appropriate athletics and outdoor fun. Your child will build confidence, independence and friendships.

Each week, campers explore playful themes through crafts, songs and active games that allow their imaginations and creativity to flourish.
We love to play in the summer sun! Kiddie campers will spend a portion of each session (weather-permitting) at on the Esplanade at Teddy Ebersol's Red Sox Fields and the Alfond Spray Deck (all above ground). Campers will be carefully supervised by Hill House staff as they weave in and out of the sprays. No swimming lessons will be provided. Our experienced staff and low counselor-to-child ratio ensure that each child will receive proper attention and supervision.
"We loved summer camp because it was so well organized, the staff was friendly, energetic and personable; the activities ranged from arts and crafts to obstacle courses and the campers' experience rotated from the Firehouse to the fields. Overall, it was an awesome summer camp!"
-Parent of a Kiddie Kamper, age 4.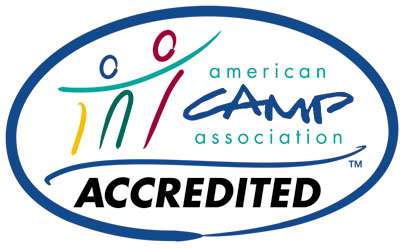 2023 Program Snap Shot
Drop-off:

Monday –Friday, 8:30-9:00 am

Pick-up:

Monday –Friday, 1:00-1:30 pm

Location:
Drop off/Pickup

The Firehouse at 127 Mount Vernon Street in Beacon Hill

Cost

:

$335.00 per regular week




Max. enrollment:

25 campers per session

Special notes:

Children must be potty trained.

We do not allow children under age 5 to join Day Camp but children age 5 can join Kiddie Kamp!
2023 Forms to be Completed
Hill House uses CampMinder to enroll children in our camp. Please create an account for your family. You will create an account, fill out information and then will be able to pay.
We still require a recent physical examination, insurance and prescription card copies, and record of immunizations. These forms will be on your account and you can upload them into your account online so we have access to them. The website shows you which are required and which are just for your information. Feel free to contact us with any questions.
For your Information
KK or Day Camp for your 5 Year old
2023 Sessions, Themes and On-Site Adventures
Each week has a unique and exciting theme! Take a closer look at each one here!


All session must be paid for in full seven days prior to the start of the program.

PLEASE NOTE:
• Camp tuition includes a non-refundable 20% deposit that is only processed when officially enrolled (not for waitlists).
• As of May 1st, any refund requests would only qualify for 50% of the remaining fees (after the deposit), per child.
• After June 1st, no refunds will be available for any registrations. Should your summer plans change, please notify us as soon as possible.
*This camp must comply with regulations of the Massachusetts Department of Public Health and be licensed by LBOH.*
Want to get a sense of life at camp?
Check out our Facebook page to see photos or this video from 2018!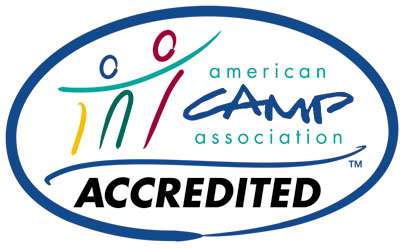 Questions? Contact Jamie Kelly jkelly@hillhouseboston.org 617-227-9251