Kiddie Kamp: Ages 3-5 (10 sessions)
Returning campers can register here!
New campers can register here!
Want to get a sense of life at camp?
Check out our Facebook page to see photos or this video from 2018!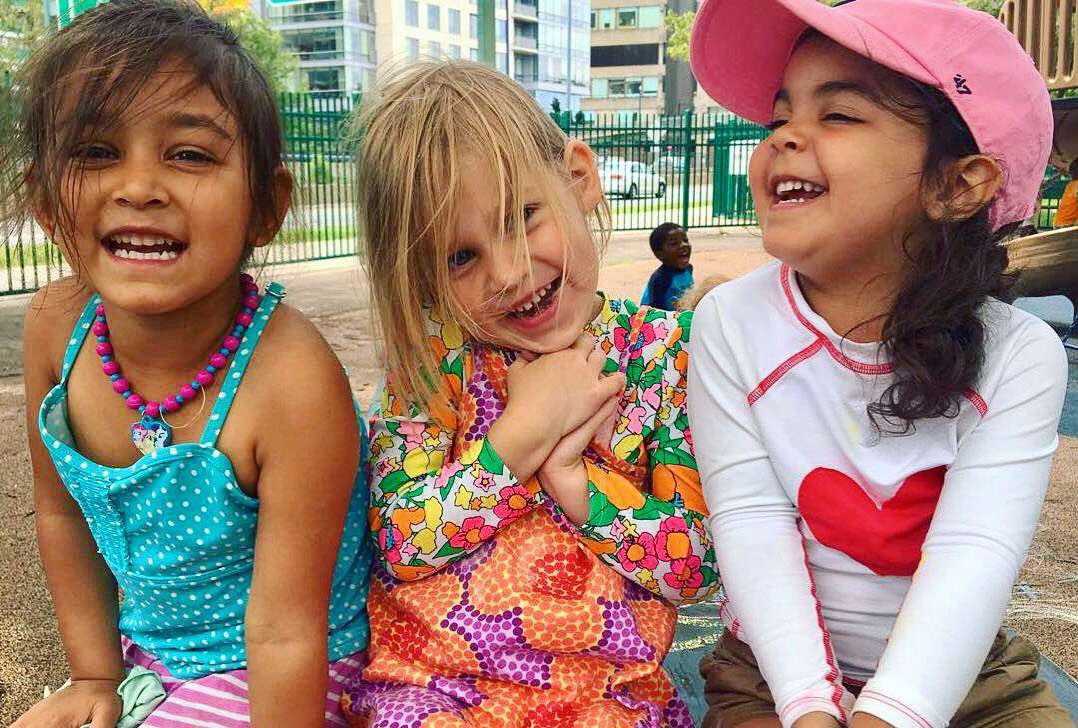 Kiddie Kamp at Hill House is the perfect combination of new and exciting experiences and a safe, familiar environment. Join our staff of beloved counselors for a summer full of games, crafts, stories, songs, age-appropriate athletics and outdoor fun. Your child will build confidence, independence and friendships.

Each week, campers explore playful themes through crafts, songs and active games that allow their imaginations and creativity to flourish.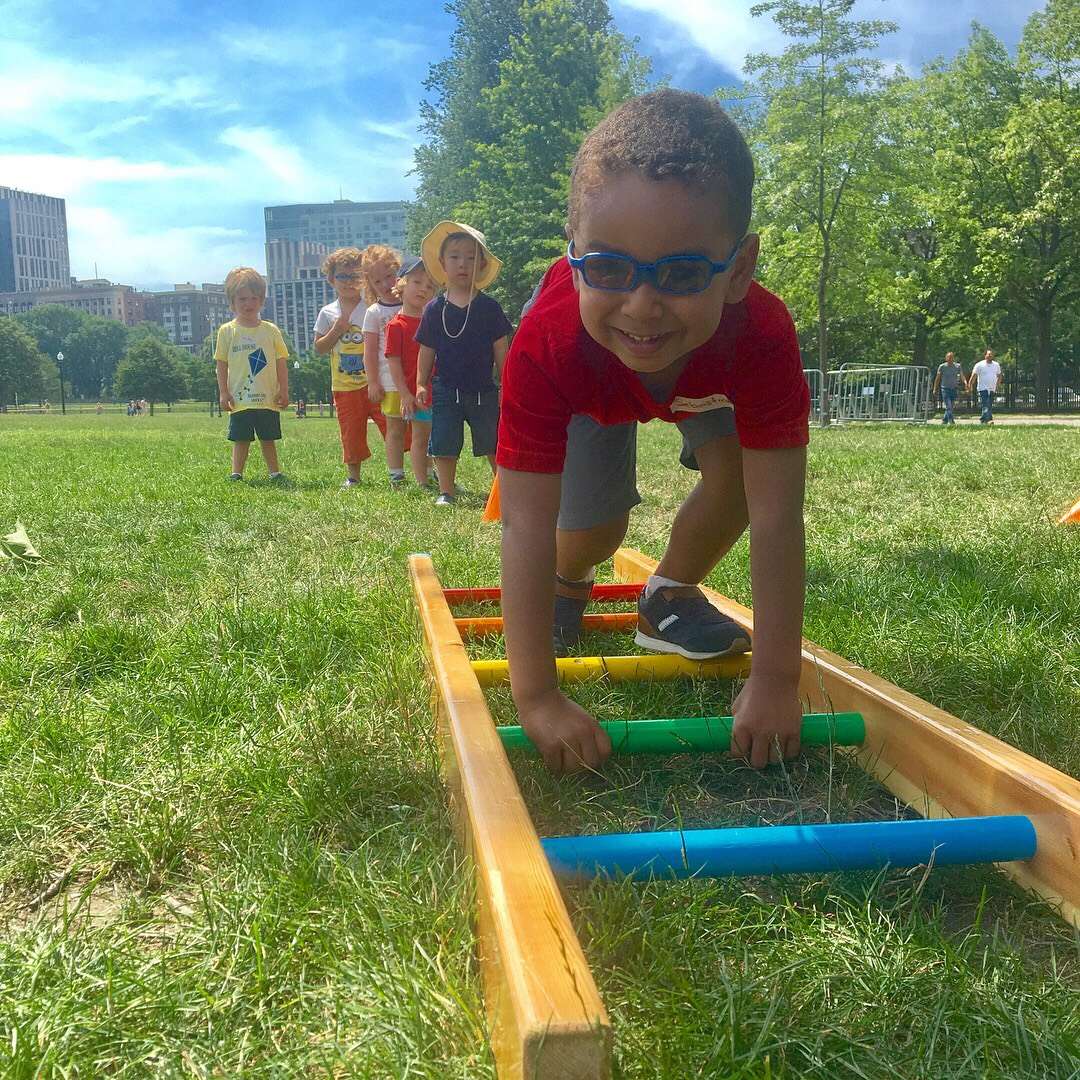 We love to play in the summer sun! Kiddie campers will spend a portion of each session (weather-permitting) at on the Esplanade at Teddy Ebersol's Red Sox Fields and the Alfond Spray Deck (all above ground). Campers will be carefully supervised by Hill House staff as they weave in and out of the sprays. No swimming lessons will be provided. Our experienced staff and low counselor-to-child ratio ensure that each child will receive proper attention and supervision.
"We loved summer camp because it was so well organized, the staff was friendly, energetic and personable; the activities ranged from arts and crafts to obstacle courses and the campers' experience rotated from the Firehouse to the fields. Overall, it was an awesome summer camp!"
-Parent of a Kiddie Kamper, age 4.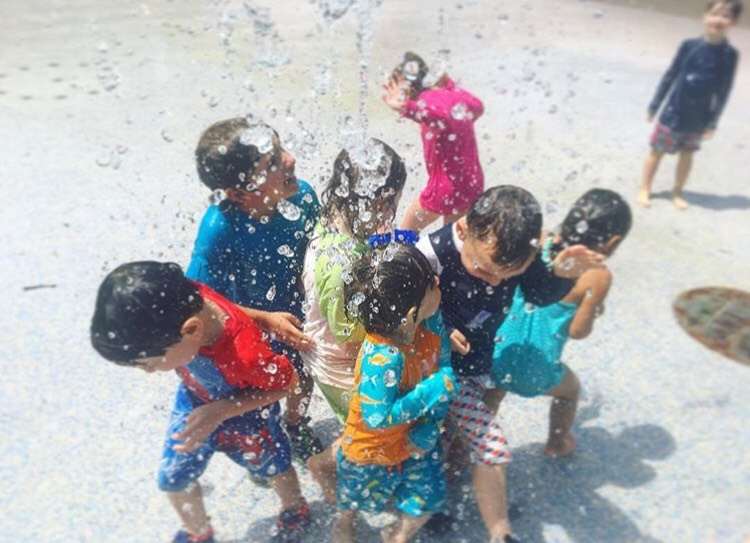 2021 Program Snap Shot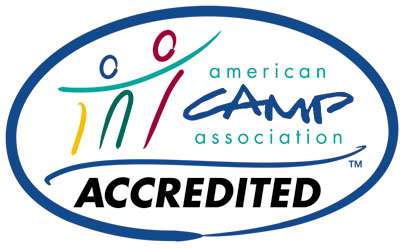 Drop-off:

Monday –Friday, 8:30-9:00 am

Pick-up:

Monday –Friday, 1:00-1:30 pm

Location:

Varies by day

Mondays, Tuesdays and Thursdays

The Firehouse at 127 Mount Vernon Street in Beacon Hill

Wednesdays and Fridays (weather permitting)

The Teddy Ebersol's Red Sox Fields

*This may be removed if the state guidelines do not permit spray deck and playground usage. Families will be updated as we receive guidance. The Firehouse will still be the main drop-off and pick-up location on these days for Kiddie Kamp.

Cost

:

$315.00 per regular week




Max. enrollment:

16 per session

Special notes:

Children must be potty trained.

We do not allow children under age 5 to join Day Camp but children age 5 can join Kiddie Kamp!
2021 Forms to be Completed
Hill House will now be using CampMinder to enroll children in our camp. We strongly feel that this will make our enrollment process faster and more organized and are very excited to share it with you.
If you are familiar with the older forms, the medical history and transportation release forms are not a part of the enrollment process. When enrolling in camp, it will still look like our website but will prompt you to make a new account. You will create an account, fill out information and then will be able to pay.
We still require a recent physical examination and record of immunizations. These forms will be on your account and you can upload them into your account online so we have access to them. The website shows you which are required and which are just for your information. Feel free to contact us with any questions.
For your Information

2021 Sessions, Themes and On-Site Adventures
*Please note: Boston's re-opening phase may impact our ability to run our on-site adventures*

Each week has a unique and exciting theme! Take a closer look at each one here! Special "On-Site Adventures" will be added to each week soon...
Session

Dates

Theme

On-Site Adventure

One

June 14 - June 18

Under the Sea

TBD

Two

(full)

June 21 - June 25




Blast Off!

TBD




Three

(full)

June 28 - July 2

Beantown Adventures

TBD




Four

July 6 - July 9

*No camp on July 5

Fiesta!

TBD




Five

(full)

July 12 - July 16

Pirate Party

TBD




Six

(full)

July 19 - July 23

Musicians




TBD




Seven

(full)

July 26 - July 30

Dino Dig




TBD




Eight

(full)

August 2 - August 6

Superheroes

TBD




Nine

August 9 - August 13

Barnyard Friends

TBD




Ten

August 16 - August 20

Fairy Tales

TBD











Questions?
Email our Enrichment Programs Coordinator, Elizabeth Charest