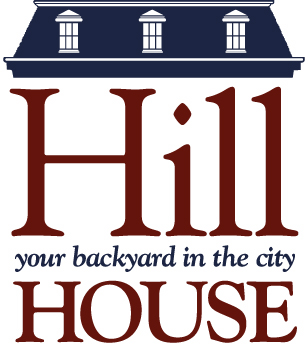 Hill

House

Programs


Winter Registration is now open for members and for non-members!
Hill House offers a wide array of developmental and creative programs for children ages 0-12. Many music, art and movement-based classes invite the participation of parents and caregivers. We are committed to evolving our programmatic offerings to meet the diverse needs of the downtown Boston community. Program Director, Sam, is happy to discuss your family's needs and is always open to new ideas.

Register online today or give us a call at 617-227-5838 x10

View all important Winter 2017-2018 dates
Check out the programming we're adding this winter!
Click below to learn about these exciting offerings!

Art Club Clay Creations Musical Theater Dance
Learn To Skate Indoor Soccer Futsal New Parents Group Move Baby Move
New and Expecting Parent Workshops-
Infant Sign Language Baby Yoga Musical Playdate
Looking for our athletic program offerings?
Visit our athletics page!
Please note that Hill House is not responsible for the loss of lost or stolen items gone missing during our program offerings.
---
Questions? Contact Sam, the Program Director, or Victoria, our Program Coordinator.