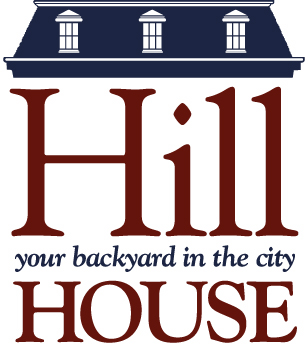 Tumbling & Movement

Winter registration is now open for members and for non-members!
Browse our winter offerings:
Jumping Jacks Gym (1-3 years)


Toddlers run, jump, crawl, roll and wiggle through activities encouraging sharing, basic socialization, balance and coordination. Engaging equipment, such as a balance beam, bar, and parachute will aid toddlers in developing gross motor skills, improving spatial awareness and establishing a love of physical activity and recreational play. Teacher-led songs and games will introduce structure, provide routine and promote focus. Caregivers help support and sport children to promote safe play.
This program taught by Adriana Donohue (Tuesdays & Wednesdays) and Cindy Sullivan (Thursdays).

Register now: Tuesdays at 9:15 Tuesdays at 10:15 Tuesdays at 11:15
Wednesdays at 9:15 Wednesdays at 10:15 Wednesdays at 11:15
Thursdays at 9:15 Thursdays at 10:15 Thursdays at 11:15

Tumble Time (2-4 years)
If you loved Jumping Jacks Gym but are ready for more, have we got a class for you! Tumble Time is structured for older toddlers and preschoolers to develop basic tumbling, motor and socialization skills along with positive personality traits including confidence and self-esteem. Tumble Time activities incorporate coordination, strength, flexibility and balance. Parent/caregivers interact with their child and assist in this class.
This program taught by Cindy Sullivan.
Register now: Fridays at 9:30 Fridays at 10:30

Find Vamos a Saltar, our Spanish vocab-building tumbling class, under Foreign Language.
---
Interested in all of our enrichment program offerings?
Visit our programs page to see all of our classes!