Hello and welcome to Hill House!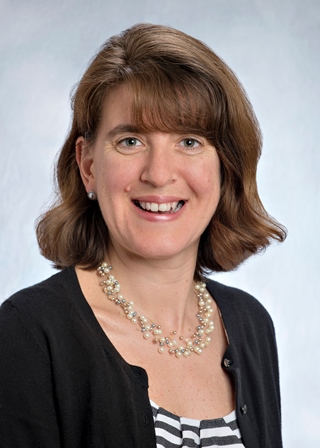 As your neighborhood community center, we strive to be more than just a place where your kids play athletics, take art lessons, and spend days at our wonderful summer camp (as just a small sample of what we offer!). We believe that we are truly the thread that binds our entire community together through a myriad of enriching and engaging experiences for friends of all ages.
My hope is that through Hill House, all who enter our doors will make and sustain friendships that will last a lifetime. Our staff and volunteers are committed to our values that emphasize the excellence of what makes and builds a rich and wholesome tight-knit family.
Having served as Executive Director of Hill House for more than six years now, I have watched my own children learn, grow, and develop alongside yours and I can truly say that this organization is an extension of my own family. I am thankful, privileged, and honored to have served with such wonderful people for so many years and hope that I can build on a vision that continues to make Hill House the special and exceptional place that it is—each and every one of you inspire me constantly.
My door is always open and I welcome your ideas, feedback, and thoughts! Please feel free to reach out to me via email, phone, or stop by my office next time you are at the Firehouse. Your feedback is invaluable and helps guide us as we plan for and develop programs, activities, and events to meet our community's interests and needs.
Come by and become another important piece of all that is special and unique at Hill House. You are the reason we have been your backyard in the city for more than 50 years.
Thank you,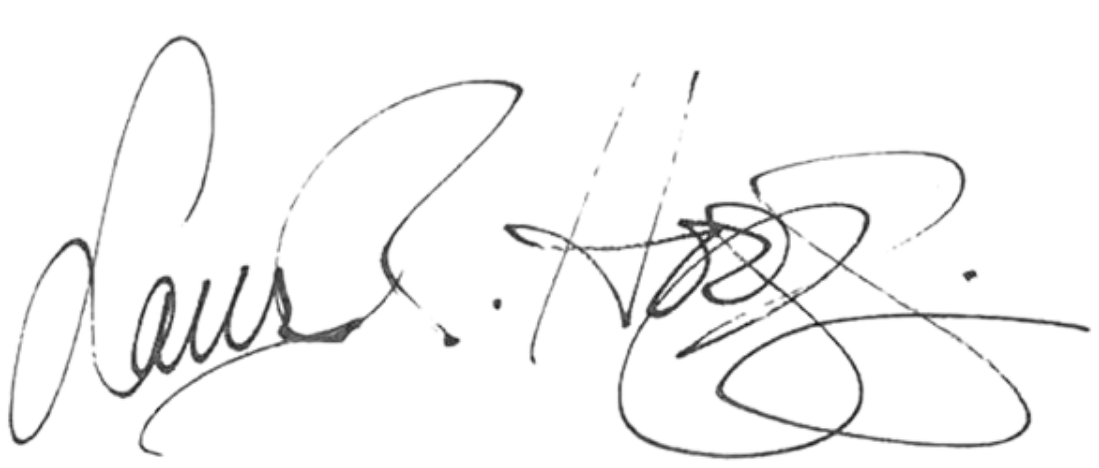 Lauren Hoops-Schmieg
Executive Director