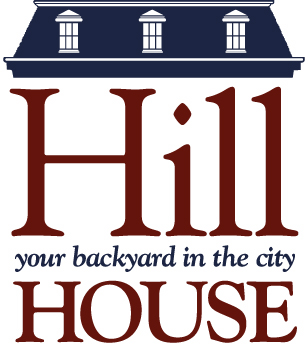 Yoga
Spring registration is now open!
Browse our spring offerings:
Mommy & Me Yoga (0-6 months)- coming soon!
A playful and safe environment for Mom to strengthen, soften and rejuvenate her body. Mom will move through poses, alongside or with Baby, exploring your bodies together and sharing a unique bonding experience. Please wear comfortable clothing, bring a yoga mat if you have one, and a receiving blanket for your baby. Sleeping babies are welcome, too.
This program taught by Ansley Delaney.
Please send us an email if you are interested!
Toddler Yoga (2 years- 4 years)
Toddlers are natural yogis! Come and enjoy an active session of movement and play, introducing tots to simple yoga poses through games, songs and imagination. No yoga experience necessary. Grownups will not be expected to "do yoga" during the class, but are welcome to model any poses that feel comfortable. We'll offer age appropriate breathing, yoga activities,and even a brief savasana- all in a playful, no pressure setting.
Register now:April 21 at 10:00 am
---
Interested in all of our enrichment program offerings?
Visit our programs page to see all of our classes!