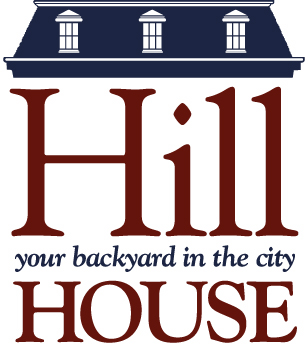 Workshops and Special Events
Seasonal Sundays, holidays and week nights are spotted with events for all ages. Join Hill House for Valentine's Day, family events and more! Please see below for information about community events in the coming months. Don't hesitate to reach out with a new idea or to volunteer!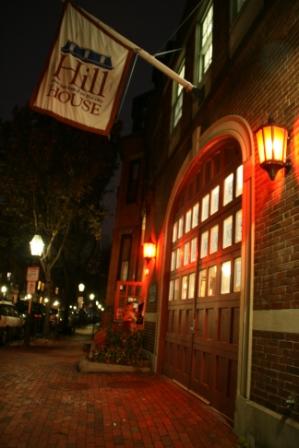 Friday Night Out (3-10 years)
6:15-9:15 pm
For one child: $30 for members, $35 for non-members
For multiple children: $45 for members, $50 for non-members
Formerly Parents Night Out. Drop your kids off at their all-time favorite place while you enjoy an evening without your love-able junior family members in tow. Our night of structured fun, including art, active play and a family-friendly movie, will be supervised closely by the Hill House staff members your kids already know and love. Join us for a win-win experience: fun for the wee ones and a night off for our parents!
Slime Time Workshop (6-12 years)
Join us this spring for a brand new slime-filled art workshop. This is a great chance to spend time with others in the community and make something gooey and messy without dealing with clean-up!
This program taught by Emily McCabe
Register now: June 2 from 1:00-2:15pm
Interested in all of our enrichment program offerings?
Visit our programs page to see all of our classes!