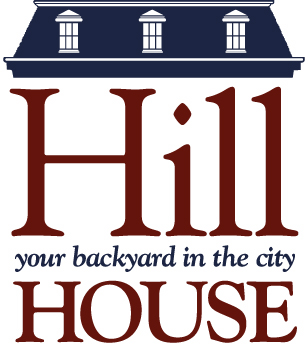 Foreign Language

Winter registration is now open for members and for non-members!
Browse our winter offerings:
Cocinar con Amigos (4-6 years)
Join us in the kitchen for a sizzling class all about the colorful culture and delicious foods of Latin America! While strengthening their Spanish vocabulary, students will learn safe kitchen practices as they create classic dishes that range from familiar to exotic. Please note: this is a drop-off class. All participants must be potty-trained.
This program taught by Adriana Donohue.
Register now: Thursdays at 4:00
Hindi at Hill House (2-6 years)
The objective of this class is to foster a love for the Hindi language and for South Asian culture. The class will focus on conversational Hindi. Our knowledgeable instructor will teach using a multi-sensorial approach (involving stories, music, art and movement). Each class will have a theme and the children will learn words and sentences around that theme.
This program taught by Priya Gupta.
Register now: Thursdays at 5:00
Mundo de Colores (12 months-3 years)
Art projects and crafts will help your little one learn simple Spanish phrases and colors. Mundo de Colores promotes development of hand-eye coordination, visual and fine motor skills through sequencing and arranging. This class will also broaden awareness of colors, shapes, shades and textures.
This program taught by Adriana Donohue.
Register now: Fridays at 9:15
Vamos a Saltar! (1-4 years)
Nurture your child's love of movement with his or her amazing capacity to learn new languages in Jumping Jacks Gym en Español. Learn the words for motions and body parts while singing songs and playing games in our amazing play space, all in Spanish.
This program taught by Adriana Donohue.
Register now: Mondays at 9:30 Mondays at 10:30
---
Interested in all of our enrichment program offerings?
Visit our programs page to see all of our classes!