Family Fun
Seasonal Sundays, holidays and week nights are spotted with events for all ages. Join Hill House for Halloween, Valentine's Day, family events and more! Please see below for information about community events in the coming months. Don't hesitate to reach out with a new idea or to volunteer.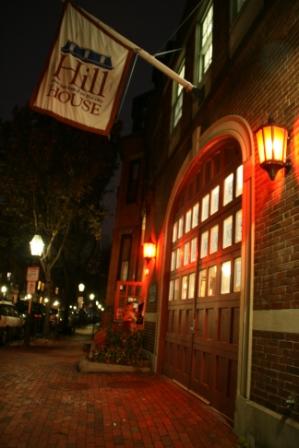 Parents' Night Out (3-10 years)

6:15-9:15 pm
For one child: $30 for members, $35 for non-members
For multiple children: $45 for members, $50 for non-members
Drop your kids off at their all-time favorite place while you enjoy an evening without your love-able junior family members in tow. Our night of structured fun, including art, active play and a family-friendly movie, will be supervised closely by the Hill House staff members your kids already know and love. Join us at the Firehouse for a win-win experience: fun for the wee ones and a totally different kind of fun for the adults in the family!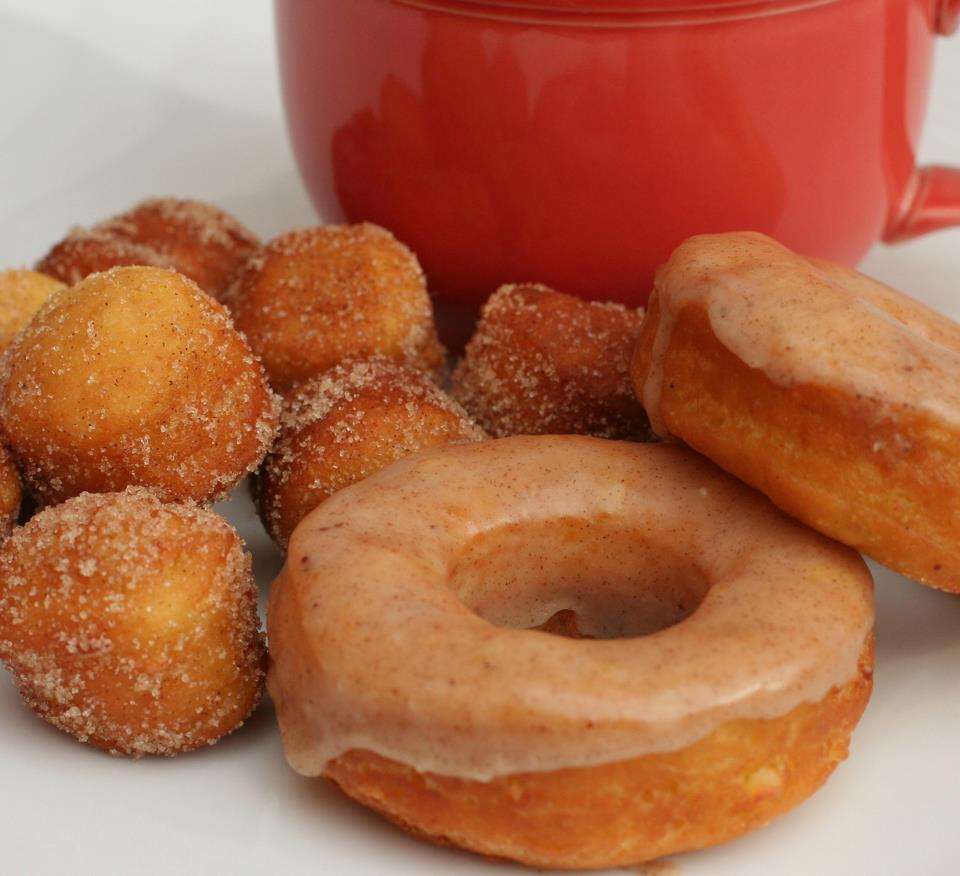 Dads & Donuts (1-5 years)
9:00-11:00 am at the Firehouse
$10 per family
Join us for a morning of donuts and coffee at the Firehouse (while supplies last!) and play with all of our great gym equipment! This is a great opportunity for dads and meet other fathers in the area. A typical morning will involve a simple art project, sidewalk chalk and space to play on Hill House mats and equipment!
Register now: May 7 at 9:00


Ties & Tutus Tea Party (2-8 years)
11:00 am - 1:00 pm at the Firehouse
$10 for members, $15 for non-members
Come spend lunchtime at the Firehouse for our first tea party! We'll sip on iced tea (and hot tea for grown ups), munch on pinwheel sandwiches and play some games with other party-goers. Ties and tutus will be provided for little ones to make the event even more memorable.
Register now: April 30
Tween & Teen Dance (11-14 years)
7:00 - 9:00 pm at the Firehouse
$10 for members, $15 for non-members
Tweens & teens 11-14 years old are invited to join us back in the neighborhood from 7:30 to 9:30 pm! Join us as we gather over at 74 Joy Street for our end-of-school dance. We'll have a real DJ playing popular songs (and taking requests) while you and your friends dance the night away. Pizza and beverages will be provided. All participants will need to have a walking waiver signed up by their guardian so Hill House knows if your child will be picked up or can walk home on their own at the end of the night.
Register now: June 2
---
Interested in all of our enrichment program offerings?
Visit our programs page to see all of our classes!