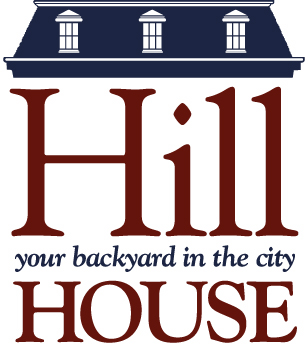 Family Fun
Seasonal Sundays, holidays and week nights are spotted with events for all ages. Join Hill House for Valentine's Day, family events and more! Please see below for information about community events in the coming months. Don't hesitate to reach out with a new idea or to volunteer!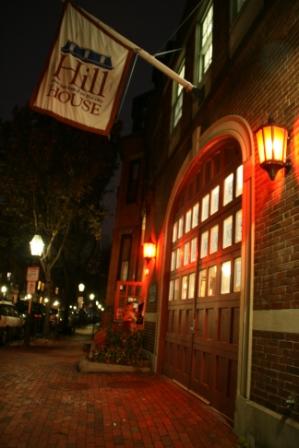 Dads & Donuts (1-6 years)
9:30 am-11:30 am at the Firehouse
Join us for a morning of donuts and coffee (while supplies last) and play with all of our gym equipment! This is a great time for dads to have fun with their kids and meet other fathers in the area. FH Perry Builder will stop by at 10:00 am for a child-friendly building workshop in the art room!

Register now: May 6
Friday Night Out (3-10 years)
6:15-9:15 pm
For one child: $30 for members, $35 for non-members
For multiple children: $45 for members, $50 for non-members
Formerly Parents Night Out. Drop your kids off at their all-time favorite place while you enjoy an evening without your love-able junior family members in tow. Our night of structured fun, including art, active play and a family-friendly movie, will be supervised closely by the Hill House staff members your kids already know and love. Join us for a win-win experience: fun for the wee ones and a night off for our parents!
Register now: March 2 March 30 April 20 May 18
One Child One Child One child One child
Two or more Two or more Two or more Two or more
Girls Night Out! (10-14 years)
Friday, 4/13 from 7:00 to 9:00 pm
Grab your friends and head to the Firehouse for a night to remember! Join us for a pajama party full of games, art and baking all while watching a movie!
Register now: April 13
Kids Social (2-8 years)
Sunday 11:00-1:00
Come join us for a fun day at the Firehouse! We will have gym equipment out and activities for kids to meet new friends and socialize. More details to come!
Register now: April 22
Meant to Bead (6-12 years)
Sunday 1:00-2:30
Let's create unique, stunning jewelry made by you! In this workshop, we will learn about different types of jewelry and how its made. Create stylish one of a kind pieces as we use a range of techniques for you to model or give as a gift. .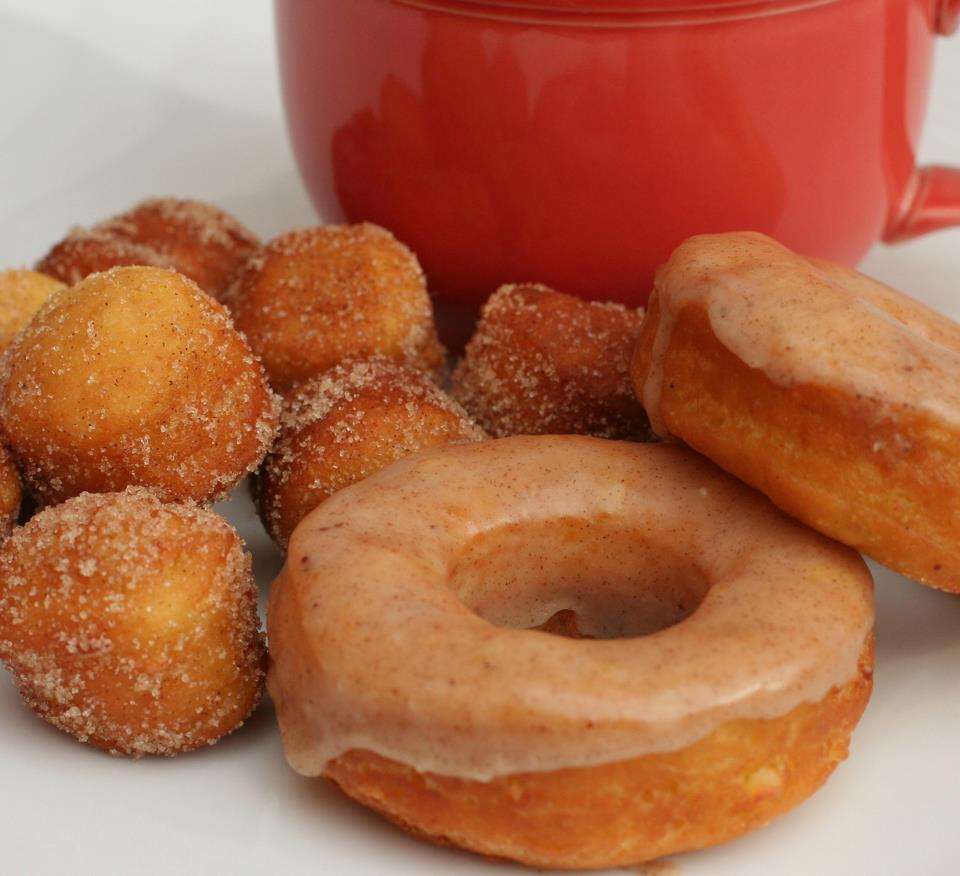 Musical Playdate (6 months- 4 years)


Spend some quality time singing, playing, dancing and exploring with your little ones in this action-packed hour of toddler fun! Maggie Magner leads grown ups and kids in an engaging sequence of instrument play-alongs, freeze dancing, singing games, bubble time, motor skill fun and more.
Register now:April 29 at 10:00 am
Starlight, Starbright (6-18 months)
Wednesday at 6:15
Little ones are welcome to wear pajamas to this evening session as we use music to channel our energy into the bedtime hour. Includes imaginative play with flashlights and bubbles. Peacefully finish the evening with bedtime stories and make wishes on glowing stars. Sweet dreams to follow. This child-centered curriculum supports the adult-child bond and includes songs, stories, creative movement, flashlight play, bubbles, puppets and more.
Register now: February 7
Spring Crafts Workshop (Sunday April 8)

You are invited to the art room to for a workshop full of floral fun! Participants will create their own 3D flowers using water colors and common household items. Make a beautiful canvas to keep your home bright this Spring!
This Program is taught by Emily McCabe
Register now: 4/8 1:00 to 2:30
Teen & Tween Summer Luau Party (June 1 from 7:30 to 9:30

Aloha! It's Tiki Time at Hill House!
Come celebrate the start of summer with a Luau Party full of games, dancing, prizes and more!
Grab your friends for some Friday fun!
Register now: 6/1 from 7:30 to 9:30
Toddler Yoga (2 years- 4 years)
Toddlers are natural yogis! Come and enjoy an active session of movement and play, introducing tots to simple yoga poses through games, songs and imagination. No yoga experience necessary. Grownups will not be expected to "do yoga" during the class, but are welcome to model any poses that feel comfortable. We'll offer age appropriate breathing, yoga activities,and even a brief savasana- all in a playful, no pressure setting.
Register now:April 21 at 10:00 am
Interested in all of our enrichment program offerings?
Visit our programs page to see all of our classes!