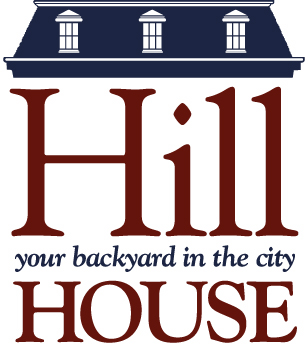 Family Fun
Seasonal Sundays, holidays and week nights are spotted with events for all ages. Join Hill House for Halloween, Valentine's Day, family events and more! Please see below for information about community events in the coming months. Don't hesitate to reach out with a new idea or to volunteer.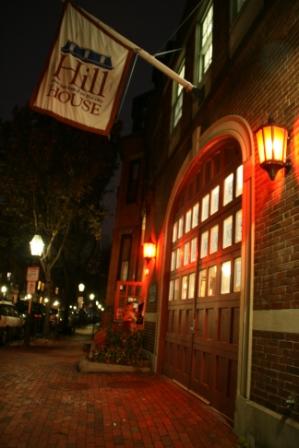 Dads & Donuts (1-6 years)
10:00-12:00 pm at the Firehouse
Join us for a morning of donuts and coffee (while supplies last) and play with all of our gym equipment! This is a great time for dads to have fun with their kids and meet other fathers in the area. FH Perry Builder will stop by at 10:00 am for a child-friendly building workshop in the art room!

Register now: October 22 10:00-12:00pm January 21 9:00-11:00am

Friday Night Out (3-10 years)

6:15-9:15 pm
For one child: $30 for members, $35 for non-members
For multiple children: $45 for members, $50 for non-members
Formerly Parents Night Out. Drop your kids off at their all-time favorite place while you enjoy an evening without your love-able junior family members in tow. Our night of structured fun, including art, active play and a family-friendly movie, will be supervised closely by the Hill House staff members your kids already know and love. Join us for a win-win experience: fun for the wee ones and a night off for our parents!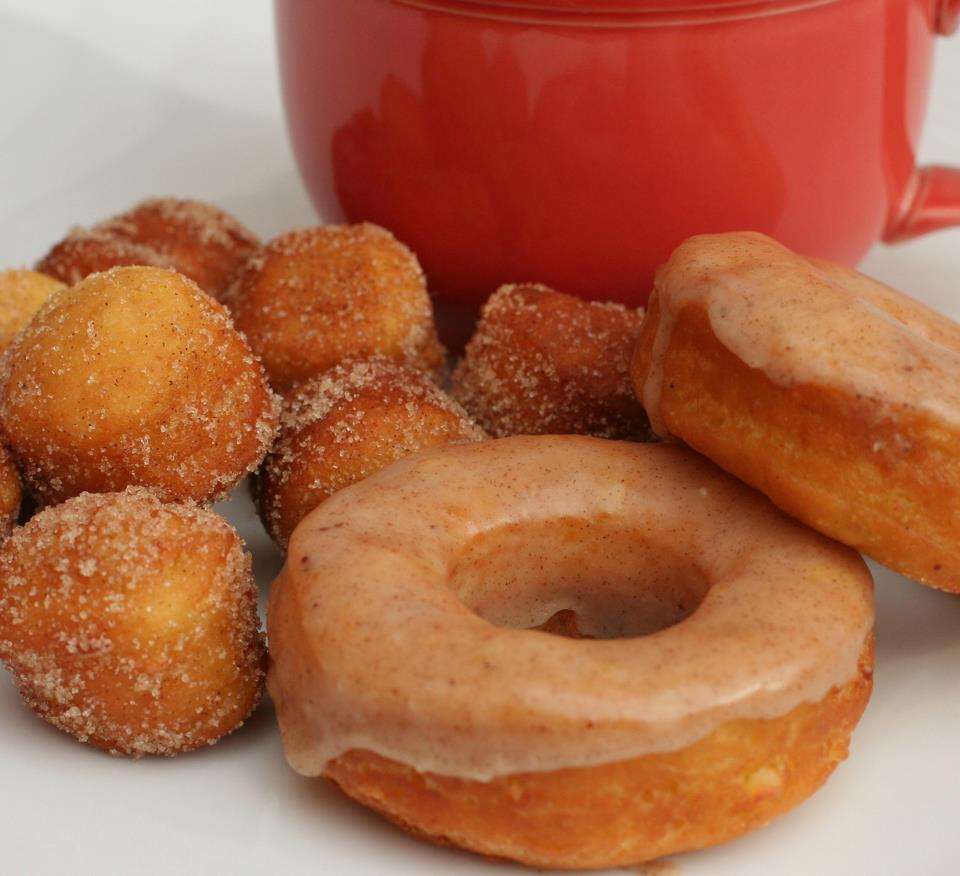 Party Animals! (2-8 years)
11:00 am - 1:00 pm at the Firehouse
$10 for members, $15 for non-members
Calling all Party Animals! Hear us Roar! Come dressed as your favorite animal us as we turn Hill House in to a Jungle for the day! Join us for art, games and refreshments as you hang out with your kiddos and socialize with other families in the neighborhood! It'll be a wild time- we're not "lion"!
Register now: January 28
Starlight, Starbright (6-18 months)
Wednesdays at 6:15
Little ones are welcome to wear pajamas to this evening session as we use music to channel our energy into the bedtime hour. Includes imaginative play with flashlights and bubbles. Peacefully finish the evening with bedtime stories and make wishes on glowing stars. Sweet dreams to follow. This child-centered curriculum supports the adult-child bond and includes songs, stories, creative movement, flashlight play, bubbles, puppets and more. Register for one class, or all three and save $10!
Series of 3 classes ($50 for members, $65 non-members)
Register now: December 6, January 10, & February 7
Individual classes ($20 members, $25 non-members per class)
Register now: December 6 January 10 February 7
Tween Event (11-14 years)
7:00 pm - 9:00 pm at the Firehouse
Save the date for another awesome get together for our 10-14 year olds! The theme of the night is TBA!
Registeration info for February 9 TBD!
---
Interested in all of our enrichment program offerings?
Visit our programs page to see all of our classes!