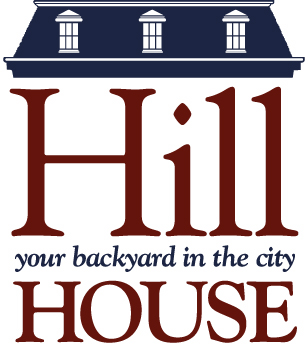 Etiquette

Winter registration is now open for members and for non-members!
Browse our winter offerings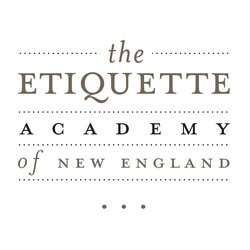 Mind Your Manners:
Beyond Please & Thank You Session I (6-9 years)
This fun and unique class will help strengthen your child's social skills and heighten their awareness of manners and self-presentation. Furthermore, we will work with them to improve their ability to manage their own behavior at home, at school, on play dates and in restaurants. Students will learn by enjaging in role-playing activities, class participation and improvisation. The second to last class is held at a local upscale restaurant where students practice and perfect their newly acquired skills while participating in a four-course meal! Please note, class will not take place at the regularly scheduled space on that day.
The curriculum covers a wide array of etiquette topics including:
Basic manners review and introduction

Family etiquette: being kind to your siblings and parents

Good guest etiquette: social cues, proper meeting and greeting, presents

Hospitable host etiquette: invitations and writing a meaningful thank you note

Out-on-the-town manners

Table manners, proper use of utensils and table setting

Table manners practice class at a restaurant over a multi-course meal

Certificate ceremony and program review in front of parents on last day
This program taught by Ms. Pejic.
Register now: Wednesdays at 4:30
Please note:
To help shape the curriculum of this program, the instructor asks that the parents of every participant fill out
this assessment form
prior to the first class of the semester.
---
Interested in all of our enrichment program offerings?
Visit our programs page to see all of our classes!