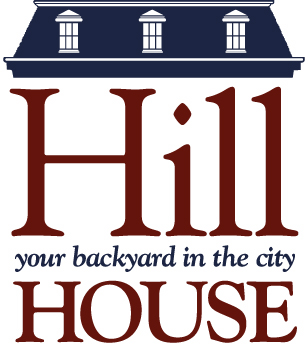 Ice Skating

Winter registration is now open!
All skating programs take place at Steriti Memorial Rink:


Start to Skate (4-10 years)
Grab your ice skates and head to Steriti Memorial Rink to learn to skate. This introductory class will be taught by experienced professionals and will develop kids from standing to marching to skating. Skaters will be split up by age and ability to ensure that each child will be working at their own speed for maximum development. A must for all New England kids!
Register now: Mondays at 5:00 - FULL. More spaces opening January 7. Contact mcaldera@hillhouseboston.org for more information.
Figure Skating Skills (6-12 years)
You have already got the basics of skating and ready for the next step - the moves, spins and jumps of Figure Skating. Starting with the basic techniques, stretching and balance, each week will challenge and build up skills and confidence all under the tutelage of an experienced and professional instructor.
Register now: Mondays at 5:00
Hockey Skating Skills (6-12 years)
Take your hockey playing to the next level by building your skating skills this winter. Got the basics but want to build on this? Our instructors will teach at your level! Correct technique is the basis of this program and you will become quicker and more agile as the winter progresses. Future hockey opponents beware!
Register now: Mondays at 5:00