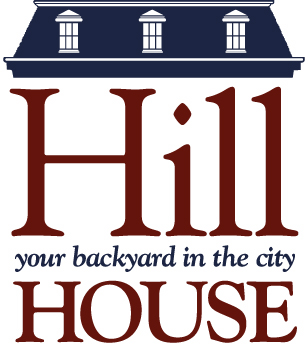 Volunteer Opportunities
Hill House is a wonderful place to donate time and talent. We rely heavily on volunteers throughout the calendar year. Volunteered time allows our organization to provide quality athletic and developmental programming, community events and outreach to children and families residing in Boston's downtown neighborhoods. We look forward to working with you to determine a volunteer opportunity that fits your lifestyle.
Coach a youth baseball team this spring!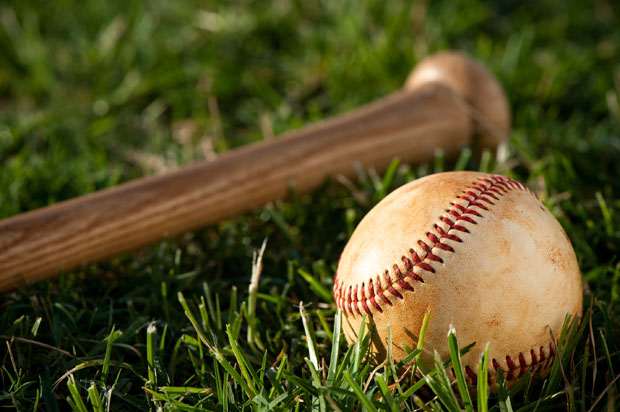 We are now recruiting coaches for our spring baseball program! Hill House relies on volunteer coaches to teach young participants baseball skills, teamwork, sportsmanship, and a love of the game. Many children participate in our in-house leagues.Teams practice and play games on a designated weekday evening during a ten week season. The game schedule kicks off on April 9 and ends on June 9. All practices and games will be held at the Teddy Ebersol's Red Sox Fields along the Esplanade and Storrow Drive.
Apply to be a baseball coach today!
All coaches for Hill House's baseball teams must submit a volunteer application and return the CORI and SORI background check forms to Marshall Caldera, Hill House's Senior Athletics Coordinator.
Practice schedule by league:
T-Ball – 4.5-5 year olds – Tuesday practices 5:00-5:50, Saturday games at 11:00 am.
AA Baseball (Coach Pitch) – 6-7 year olds – Friday practices 4:30-5:30, Saturday games at 12:00 pm.
AAA Baseball (Player Pitch)– 8-9 year olds– Wednesday practices 5:15-6:15, Saturday games at 9:30 am.
Girls Softball – 6-12 year olds– Saturday clinics at 8:30 am.
Majors Little League – 10-12 year olds– Monday & Tuesday practices 5:30-7:00pm, Wednesday & Thursday games 5:30-7:00pm (full attendance not required!) on Boston Common

Volunteer coach requirements:
Coaches are encouraged to attend the coaches' clinic (3/26) before the season as well as their team's practices and games during the season.

Coaching will call for approximately 2-4 hours per week during the season.

Coaches should enjoy working with children and have basic knowledge of baseball.

Coaches must complete a volunteer application and the CORI and SORI background check forms as required by the state of Massachusetts.

Coverage can be provided for any weeks you cannot make it.
To learn more, or volunteer to coach, please contact Marshall Caldera, Hill House's Senior Athletics Coordinator.
Athletic Instructors
Are you interested in giving back to the sport you love so much? We are looking for volunteers to help out with the following programs: -
Hill House Tennis Club, Tuesdays 4:00pm-6:00pm, Boston Common

Flag Football, Fridays, 5:15pm - 6:30pm, Boston Common

Sunday Soccer & Flag Football, Sundays 2:00pm-3:30pm, or 4:00pm-5:00pm, TERSF.
To learn more, or volunteer to coach, please contact Marshall Caldera, Hill House's Senior Athletics Coordinator.
Hill House Outreach Program (H.H.O.P.)
The Hill House Outreach Program is a volunteer committee dedicated to connecting the community through service. Together, HHOP hosts collection drives, serves meals at various soup kitchens and coordinates year-round outreach efforts alongside other nearby, non-profit organizations.

Serve or sponsor a senior dinner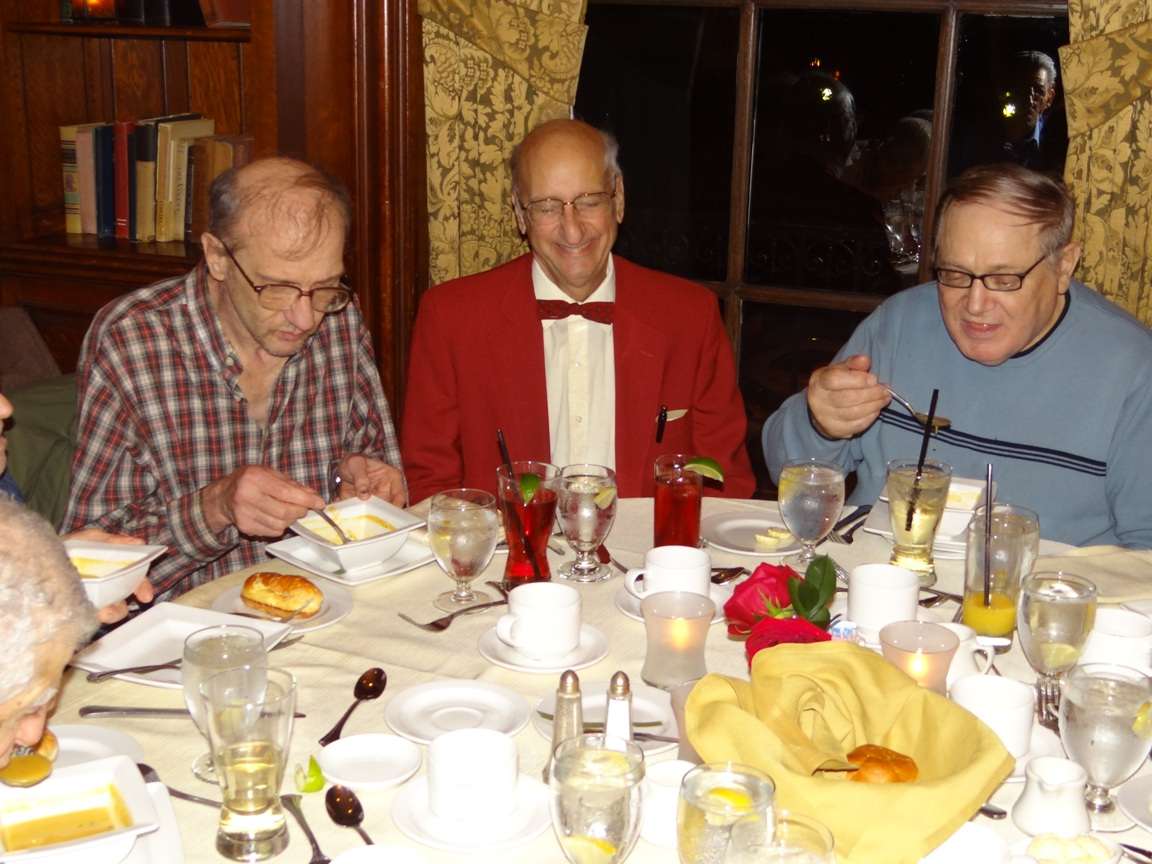 On the third Tuesday of each month, Hill House prepares and serves dinner to approximately 10 or more senior citizens at 74 Joy Street. The meals require 2 hours of volunteer work by 2-3 people. Dinners begin at 5:30 pm. Volunteers and donors may choose to get involved in many different ways. Meals can be sponsored or baked, delivered and served. If your family or an affiliated organization is interested in becoming involved with our monthly senior dinners, please reach out to Meredith, our Development Director.