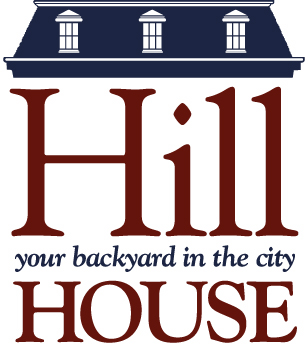 Join the Hill House Team
Hill House employs a talented, energetic staff to manage daily operations and create a safe, fun, family-focused environment. We are always looking for creative and dedicated individuals to join our team. Hill House is an equal opportunity employer.
Summer Camp Counselor positions
Hill House is seeking energetic, focused and enthusiastic individuals who enjoy working with children ages 3-12 years for our 2018 Summer Camps. Our counselors have energy to spare, love to play, create, be animated and act silly— all while maintaining a safe and nurturing environment for our campers. Two different positions are available throughout the summer.
Kiddie Kamp Counselor - Job Description - Application Form
Day Camp Counselor - Job Description - Application Form
Please send completed application forms through to Program Director Sam Renshaw, srenshaw@hillhouseboston.org
Volunteer opportunities
To learn more about our volunteer coach opportunities, contact Hill House's Athletics Manager. These positions include help with soccer, baseball, theater tennis and more.