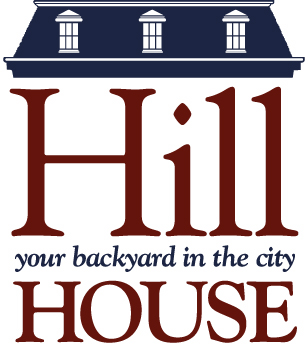 Join the Hill House Team
Hill House employs a talented, energetic staff to manage daily operations and create a safe, fun, family-focused environment. We are always looking for creative and dedicated individuals to join our team. Hill House is an equal opportunity employer.
*Coming soon: Summer Camp Counselor positions - check back with us in the new year**

Ongoing volunteer opportunities


To learn more about our volunteer coach opportunities, contact Hill House's Athletics Manager.