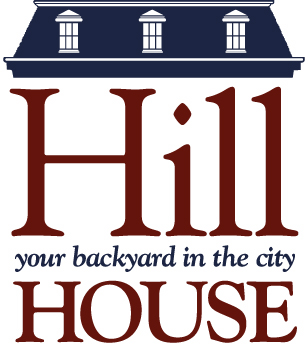 Tickets SOLD OUT!
Thanks to everyone who purchased tickets & sponsorships.
We are now at capacity for this event.
---
Please join Hill House for a fine evening of food and drink!
Hill House's 2018 Wine Dinner
Pammy's, Cambridge
Thursday, March 1, 2018
6PM Cocktails - 7PM Dinner
With many thanks to our host committee -

Sue & Keith Brown
Elizabeth
& Peter Georgantas

Lindley & Victor Melfa

Pam
& Chris Willis

Lauren & Dan Calano

Andrew & Jen Harris

Lisa Mullan Perkins
& Shep Perkins

Elizabeth & Jeremiah Daly

Elizabeth & Sol Kumin

Martina & Francis Slingsby

Namrita Kapur
& Tom DeWinter

Amelia & Mike Larsen

Caroline & Alex Stangle

Sarah & Walter Donovan

Erin & Jon Lopez

Cessy & Bruce Wheeler
For more information on our Wine Dinner, please call Meredith at x22.