Hill House United
BAYS Travel Soccer (Grade 3 to 6)
Congratulations to the Hill House United teams in the fall who combined, ended the season with an amazing record of 43-18-8. Special mention to the Grade 3 Boys and Grade 4 Girls teams who won their BAYS sections! The Spring schedule is now out - check your team below.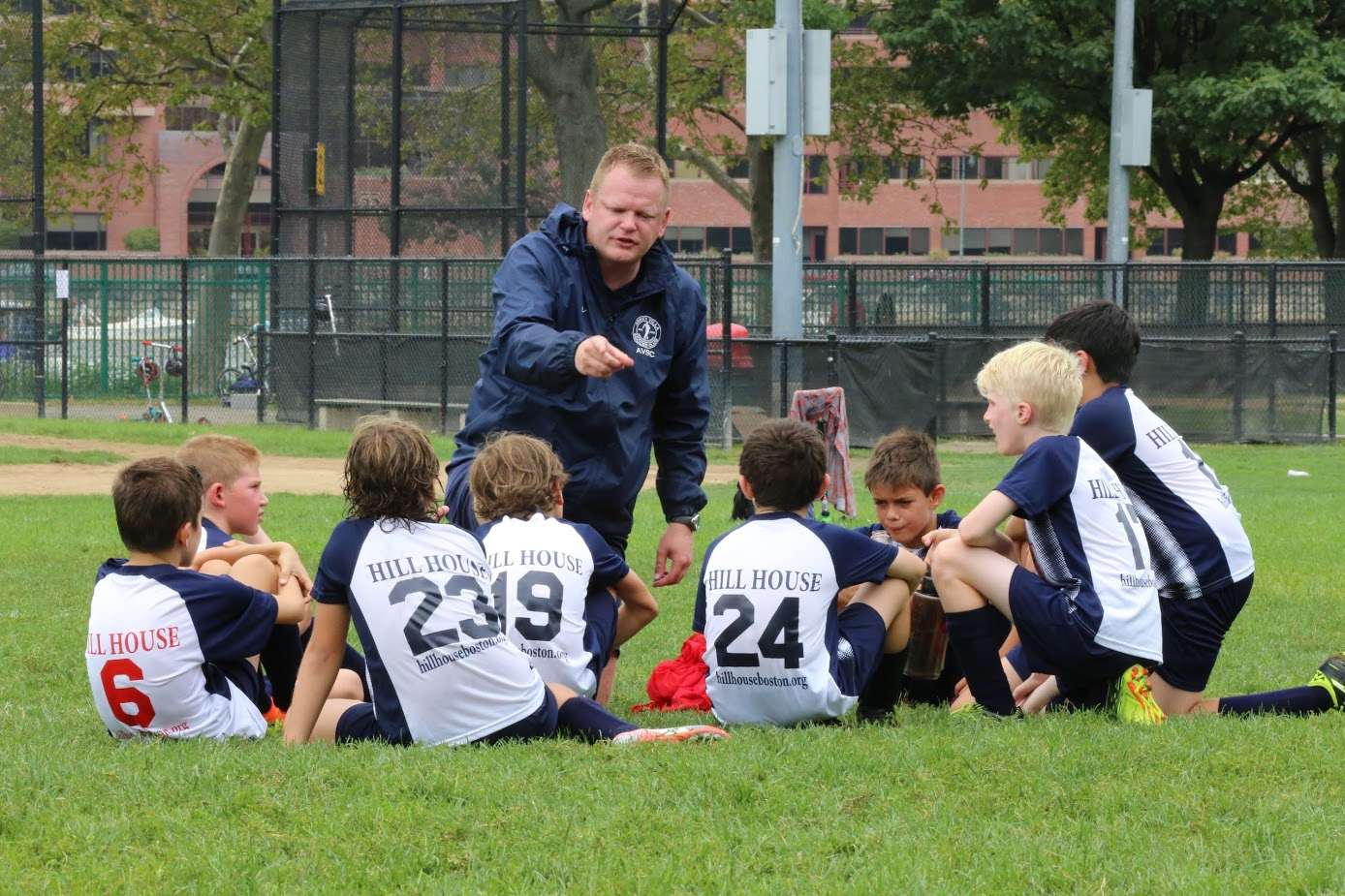 Hill House United Spring Season 2017

The BAYS season dates have been confirmed. The season starts on April 8 for ten consecutive weeks, including games on Memorial Day weekend. Players will meet at TERSF (field permits and weather permitting) on April 14. The Monday foot skills clinic will begin out on the Boston Common (again, field permits and weather permitting) on April 10.
Hill House United 2017-2018 Tryout Dates
Hill House will be releasing more information soon about the requirements needed for tryouts to be a part of our travel soccer teams in the fall 2017-spring 2018 season. Current players will try out at practice on Friday, May 19 and new players hoping to join next year's teams will try out on Sunday, May 21 at 12:30. United soccer is scheduled in a way in which players are able to play both in-house and travel soccer at Hill House.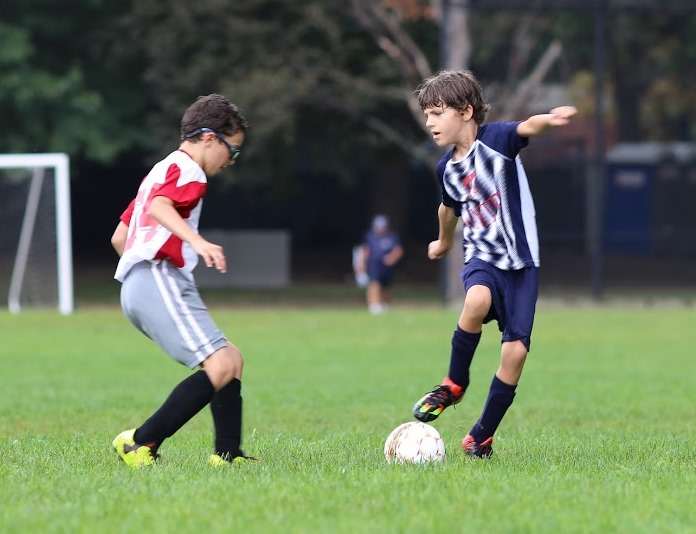 Hill House United - Overview
Hill House United is a travel soccer program for more advanced soccer players looking to learn, commit, compete and develop their skills at a higher level. Teams will play against local towns' travel teams in the Boston Area Youth Soccer league (BAYS) in both the fall AND spring. Participation requires a significant commitment due to the travel involved. All travel is limited to the Greater Boston area.
The playing groups will consist of the following (with each group's eligibility criteria for the fall 2016-spring 2017 soccer year):
Grade 3 (formerly U9) : Players must be in third grade AND born on or after 1/1/07

Grade 4 (formerly U10): Players must be in third or fourth grade AND born on or after 1/1/06.

Grade 5 (formerly U11): Players must be in the fifth grade or below AND born on or after 1/1/05.

Grade 6 (formerly U12): Players must be in the sixth grade or below AND born on or after 1/1/04.
There is still limited opportunity for players to join some of our United teams. If you are interested in organizing a tryout please contact Sam Renshaw, srenshaw@hillhouseboston.org with the player's name, date of birth, school grade and past playing experience.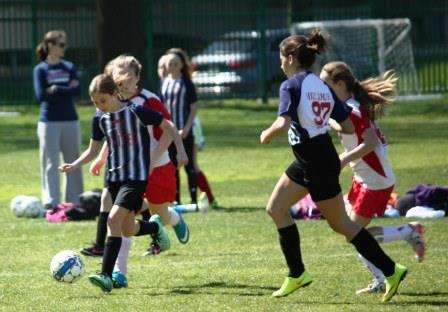 Hill House United offers:
A professional or club level head coach for each team

Weekly team practice in the fall and spring

Entry into Boston Area Youth Soccer League in the fall and spring

A full uniform for every player

NEW! Weekly foot skills clinic in the fall and spring
NEW! Entry into a local tournament
Spring 2017 United Schedule and Standings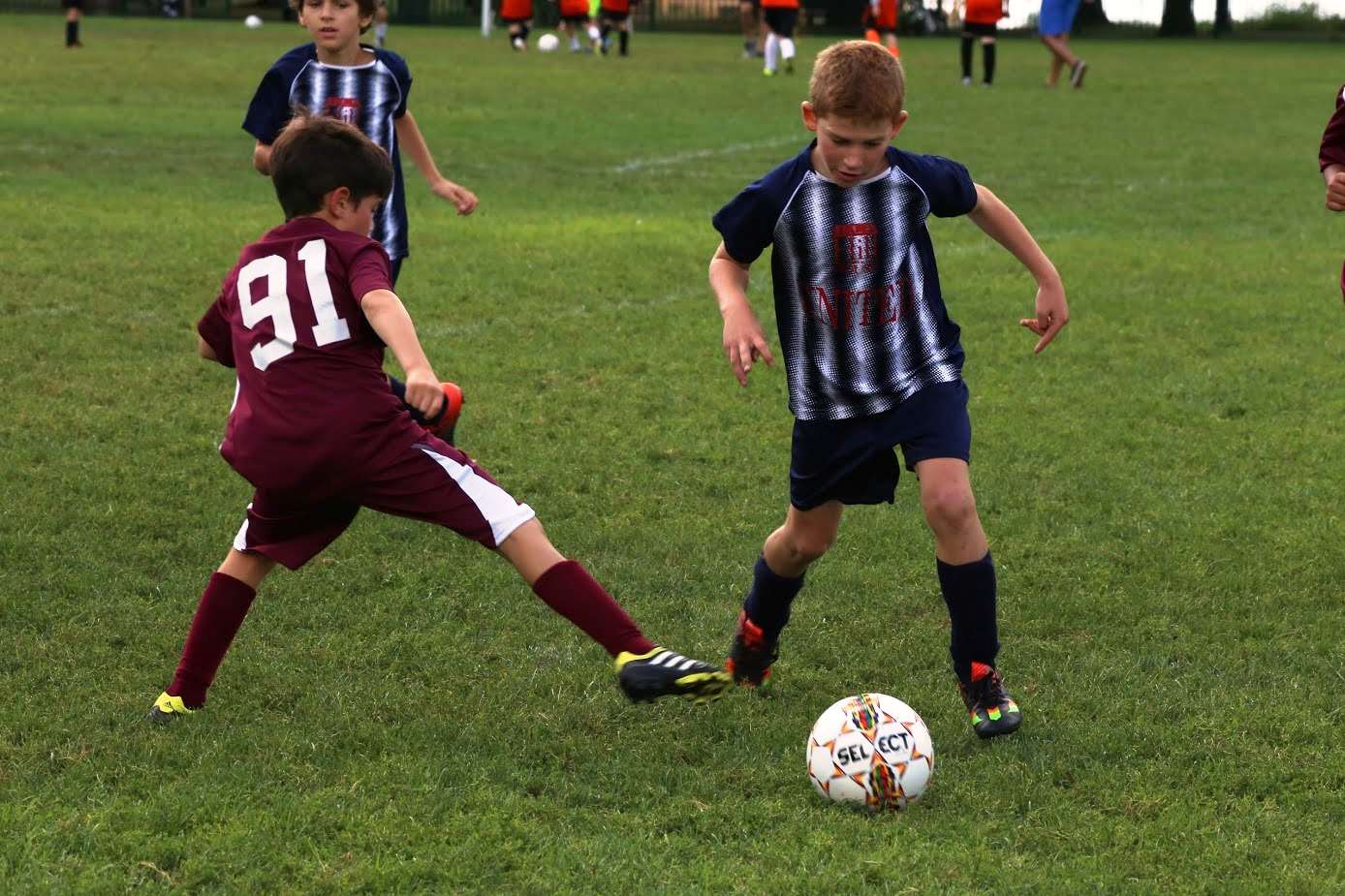 Weekly "Foot Skills" clinic
Held on Mondays in the fall and spring seasons, these clinics are open to all Hill House United players and will be focused on ball manipulation and increasing technical skills. Every player will have a soccer ball and the emphasis will be on getting as many touches on the ball as possible while building up the complexity of skill each week. Each clinic will finish with small sided games where new skills will be encouraged to be used in a game situation. These clinics will be directed by the Hill House United Director of Coaching, Sam Renshaw.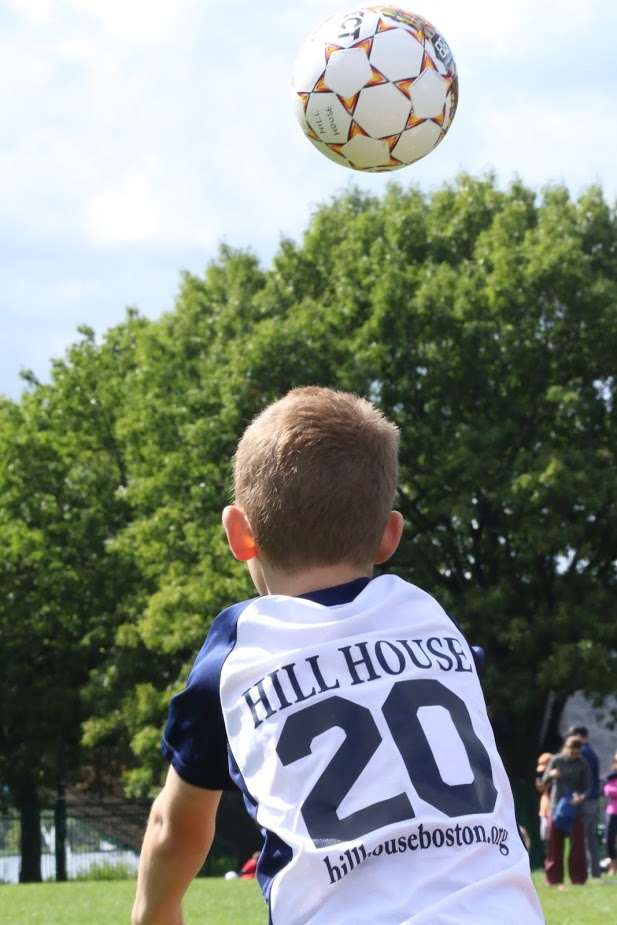 Director of Coaching - Sam Renshaw
Qualifications

NSCAA Director of Coaching Diploma
NSCAA National Diploma

NSCAA Goalkeeping Level 1

FA Youth Award Module 1 & 2

FA Level 1

BS Business Studies and Sports Sciences
Experience
Over ten years of youth soccer coaching in Europe, Africa and USA

Coaching Director at English FA Elite Regional Academy

Football Development Officer at English FA

Head of Elite Performance (Soccer) - Isle of Man

"Proformance Academy"coach (alongside Shalrie Joseph)

Head coach at numerous MA club teams

Regional manager at Play Soccer

Academy manager at John Smith Sports Academy
​​View all of our United teams. Review Hill House's weather cancellation policy.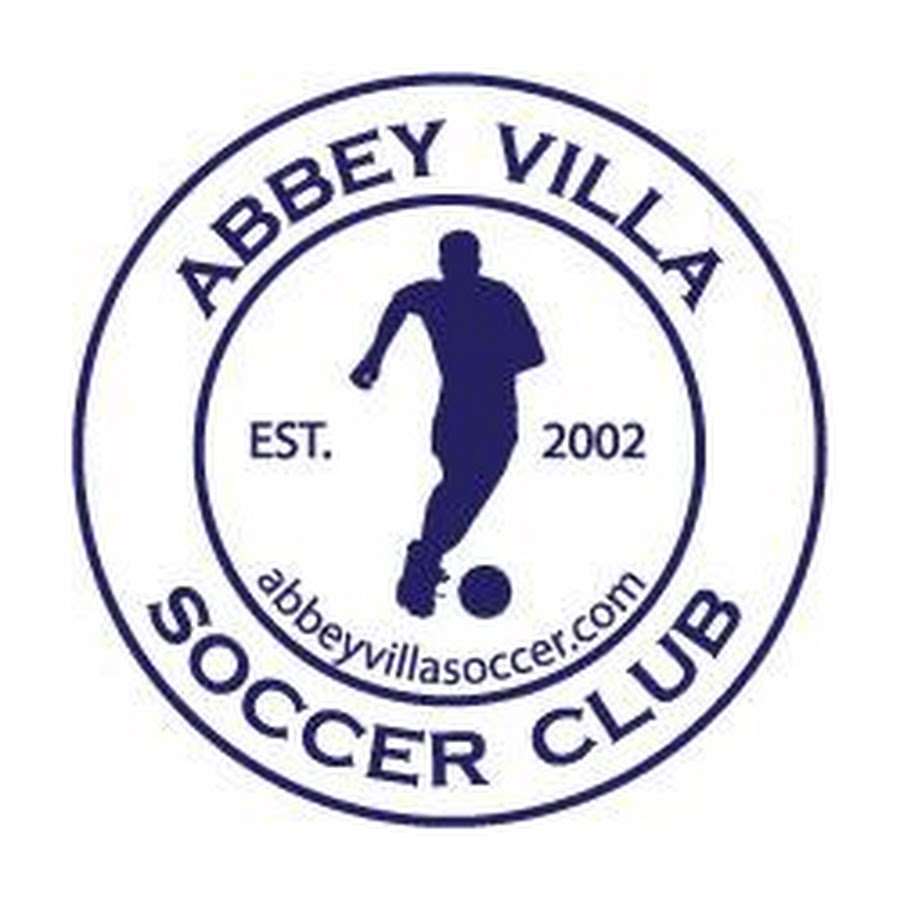 New this year: coaches from Abbey Villa Soccer Club
Abbey Villa S.C. ("AVSC") emphasizes a player-centered development approach based on the Dutch principle of play. This philosophy emphasizes developing complete players, technically and tactically, so they can perform in any situation on the field. AVSC's player development model focuses on building each player's technical ability within a controlled "pass and move" style of soccer with the objective to maintain possession of the ball. It believes that players at a young age (U8 to U18) taught to play this way will develop superior first touch and when older can easily adjust to a more direct ("kick and rush") game if and when the tactics demand.
Questions about Hill House United?
Contact Sam Renshaw at srenshaw@hillhouseboston.org with any questions, comments or concerns.
---
Interested in all of our athletics offerings?
Visit our athletics page to see all of our classes!