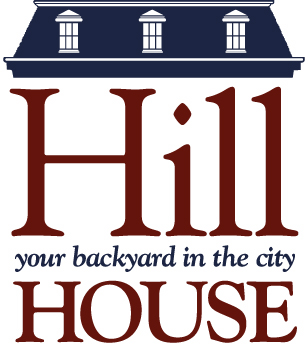 Fitness Fun
Winter registration is now open for members. Registration for non-members opens on 10/18.
NEW! Winter Workout Warriors (7-12 years)
Does your child just want to be active all the time? Want to promote healthy living and personal fitness while keeping it fun? Have you been intrigued by Crossfit, Spartan Races, American Ninja Warrior? This new class in the amazing BRICK Fitness (Financial District) location has all the equipment and professional instructors to run the most fun fitness classes in town! Join their experienced instructors who will run our athletes through non-weight intensive floor routines which will take advantage of their pristine facilities and versatile equipment offerings.
UPDATE: Classes were originally printed in our guides for Sundays, but are in fact running every Saturday at 3:30pm this winter. Apologies for any confusion this might have caused.
Multiple pass offerings are available to allow for flexible winter scheduling:
Register now:
Questions? Contact Marshall Caldera at (617) 227-5838 ext. 13 or mcaldera@hillhouseboston.org.