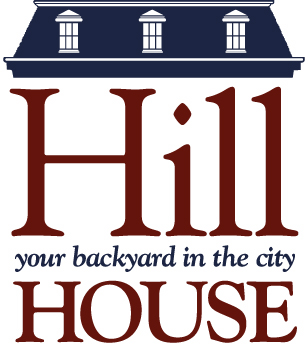 Fitness Fun

Winter registration is now open for members and for non-members!
Browse our winter offerings:
Boys Winter Workout (7-8 years)
Join us indoors at our gym on Joy Street! Keep your energetic boys active throughout the cold winter with this class centered on fitness but focused on fun! Whether it be fun games, races, or obstacle courses, we'll throw as much as we can at them to keep everyone moving and spent by the end of the session!
Register now: Wednesdays at 5:30
Girls Running Club - Winter Workout (6-12 years)
Keep your girls running by joining our great coaches indoors at our indoor gym on Joy Street! This favorite moves indoors to make sure this club keeps moving through the cold winter months before they can get back outside and running. With a diverse set of curriculum involving yoga, basic fitness, agility, and overall speed/strength development, come have fun socializing with the other girls while learning about different health and fitness topics!
Register now: Wednesdays at 4:30
Questions? Contact Marshall Caldera at (617) 227-5838 ext. 13 or mcaldera@hillhouseboston.org.