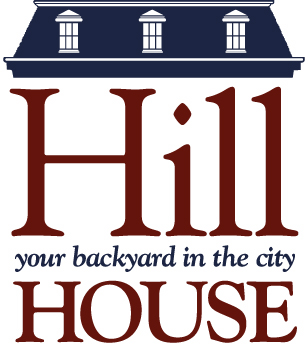 Fitness Fun
Spring registration opens on 2/7.
Girls Running Club - (7-12 years)
Come join our fantastic girls athletics staff as they help lead new and experienced runners alike through a fun, bonding, and energetic experience together as a club. Whether by fun drills or team bonding exercises, these sessions will help our girls prepare to complete a fun 5k towards the end of our season.
Register for spring soon: Tuesday 5:30
Questions? Contact Marshall Caldera at (617) 227-5838 ext. 13 or mcaldera@hillhouseboston.org.